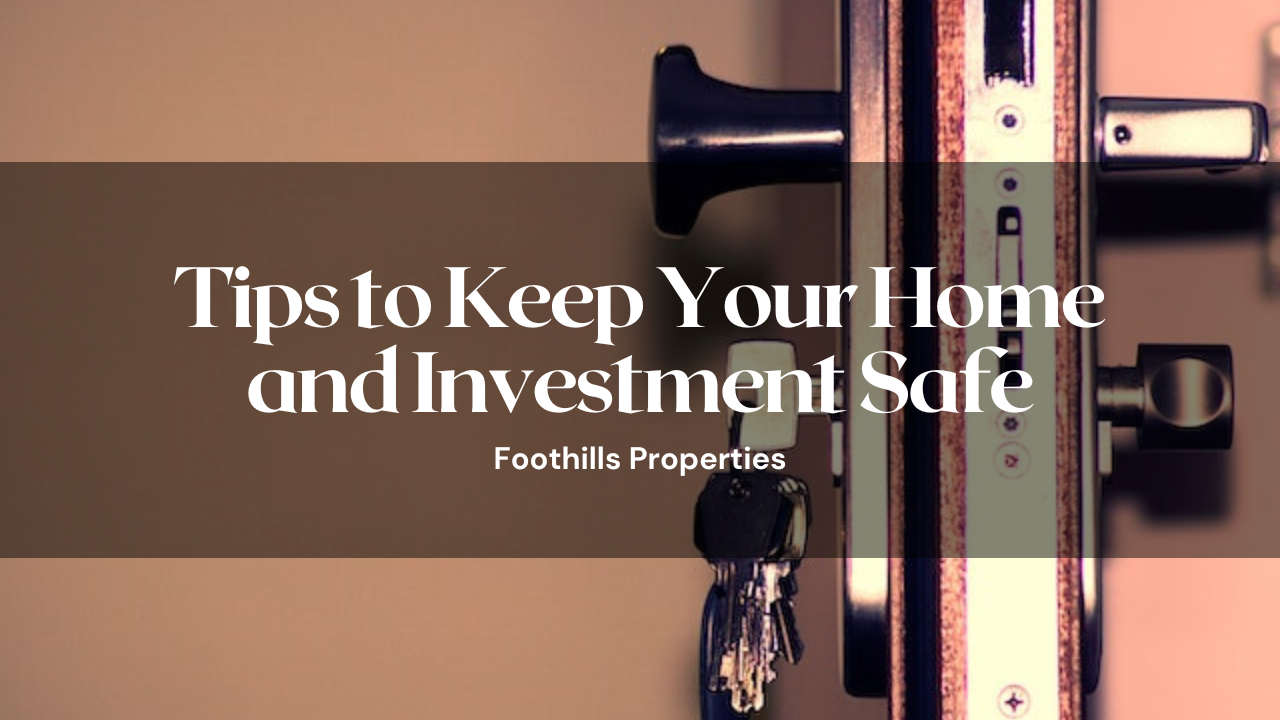 Many people find significant financial success in owning rental properties. When renting out their property, owners need to be made aware of the best ways to keep the property safe. There is no denying that as an owner you have the responsibility to ensure the investment is safe.
You must implement a series of strong safeguards in order to protect your tenants against unauthorized entry, robberies, and other occurrences that can jeopardize their safety.
By ensuring that your rental property is safe, you not only enhance your tenants' experience but also give yourself the freedom to increase the rent after the current lease. Foothills Properties have prepared the following tips to help you protect your house for years to come:
Door safety
Assessing the security of the external doors is one of the first improvements to make to your house while renting out your property. Installing new, lockable doors constructed of sturdy, heavy-duty materials may be your best option.
Doing so will frequently result in cheaper insurance costs as well. The locking system on the door can also result in lower premiums on the home insurance.
Deadbolt locks are another way to increase door security since they make unauthorized entry much more difficult. You should consider installing peepholes and chain locks for the renters' peace of mind. The cost of an intercom security system may also be worth it if you rent out a large apartment building.
Light Up Dark Areas
Tenants don't want to have to feel their way around in the dark as they try to fit their keys into their lock. It produces anxiety and instills fear, which makes tenants feel unsafe in the area.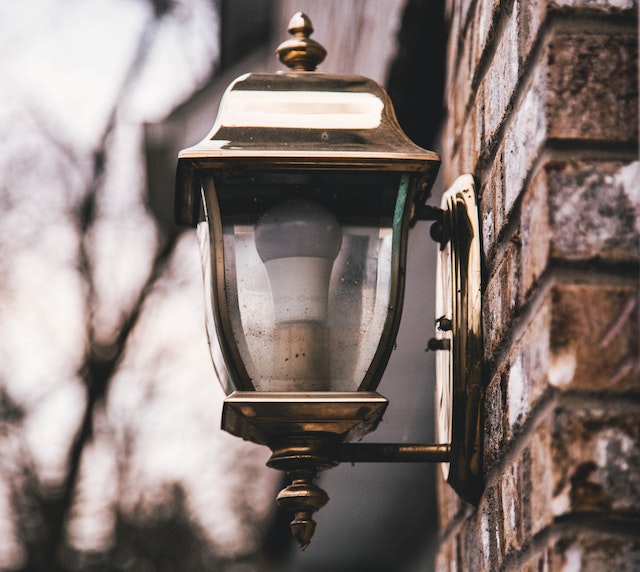 Increasing the security of your rental property by installing external lighting will help everyone feel more safe. Installing motion sensors on the lights will not only be more convenient for renters, but will deter burglars as well.
Screen Potential Tenants
Screening prospective tenants is the best way to keep unwanted people out of your rental. Landlords frequently fail to realize that the renters they allow into their property can pose a hazard to their possessions. Sadly some people see the value of defrauding others, so it is important to carefully screen anyone renting your home.
You should conduct background research on potential tenants to determine their dependability. If you rent out multiple properties, it might be wise to create a database of all applicants so that you have all the information at your fingertips.
Have a Regular Maintenance Schedule
Property maintenance problems, like a leaking pipe, often feel unavoidable. However, adhering to a regular maintenance schedule can fix problems before they become major difficulties. It is a good idea to perform regular maintenance either weekly, monthly, or yearly depending on the unit.
Maintaining the rental property ensures tenants have a comfortable place to live and prevents expensive repairs. Landlords should develop schedules for rental maintenance. The schedule will vary depending on the state of each unit.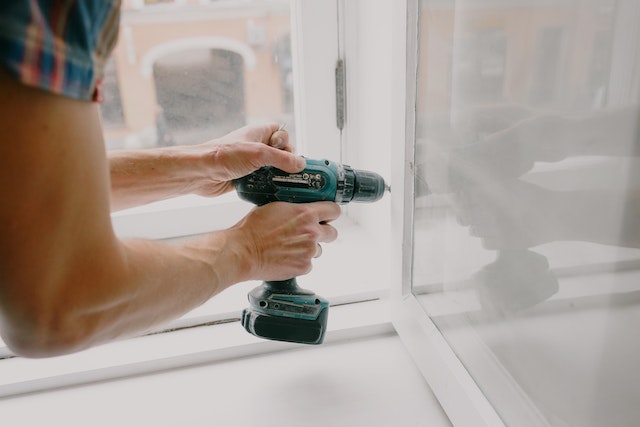 It is advisable to use specialists for high-quality labor such as plumbing and electrical.
Invest in Security Systems
Investing in safety precautions is a necessary part of managing a rental property. When a security system is put in place it helps renters feel safer and deters intruders.
Make sure the tenant feels comfortable with how the system works. Plan an orientation with the tenant when they first move in. Explain the operation of the security system and how to generate a passcode. If a renter forgets their code or there is an emergency inside the unit, you can always override the system.
For every budget, there are a variety of security systems on the market. Several insurance companies will also provide discounted insurance rates when a property owner installs a security system. If a security system is put in the rental property, tenants are also willing to pay a higher rent.
Think About Hiring a Property Manager
To guarantee that your tenants are happy, you must properly maintain your property. This may be challenging if you work a full-time job, or live far from your property. Investing in the services of a property manager can assist with this. It also discourages intruders because someone is constantly watching the property.
Hiring a property manager means they handle any concerns and problems as they develop. Property managers are experts at selecting tenants, maintaining the property, and monitoring the neighborhood. A property manager can make your life easier by taking care of all the time-consuming daily tasks and seeing to the security of your rental.
Conclusion
You have a responsibility as a landlord to provide your tenants with a secure living environment. You should be able to keep trespassers out of your property by following this advice on keeping your rental property and investment secure. Foothills Properties Management and Realty offers property management services for investors and landlords.
We handle all kinds of real estate, including single-family homes, townhomes, and condominiums. Our top priority is managing your real estate portfolio. We want to handle your rental in a way that benefits you the most while still giving you complete access to your money.
We promise individualized services that will satisfy both customer needs and the needs of their tenants. Get in touch with Foothills Properties Management and Realty for comprehensive property management services.