About Us
Who Is Foothills Property Management & Realty?
Foothills Property Management & Realty has been providing executive-quality rental properties and property management services in Arizona since 1985. We are proud to serve the areas of Tucson, Oro Valley, Marana, Vail and Green Valley.
At Foothills Properties, we're constantly updating and revitalizing our policies and procedures so that our clients are receiving the best services available. We make sure that we're always learning new trends in legislation and educating ourselves on changes in the property management and realty industries. By doing this, we can ensure our clients are protected and taken care of.
We are currently managing approximately 600 properties that range from single-family homes to townhomes and condos. We offer tenants an online user-friendly, rental showcase option so they can preview available homes, collect information, review the application and screening process, and schedule appointments for tours. We also provide marketing, leasing and tenant screenings, tenant management, property management, accounting and legal services.
You can trust us to have the most up-to-date information because we pride ourselves in being members of:
National Association of Residential Property Managers – NARPM
Southern Arizona Association of Residential Property Managers (Founding Members) – NARPM-SoAz
National Association of REALTORS® - NAR
Arizona Association of REALTORS® - AAR
Tucson Association of REALTORS® - TAR
TAR Property Management Committee (Founding Members)
Community Associations Institute – CAI
Real Estate Services
Foothills Properties offers a comprehensive range of real estate services that are customized to your needs whether you're an investor or a homeowner. We aim to get your property noticed and reaching its full sales potential.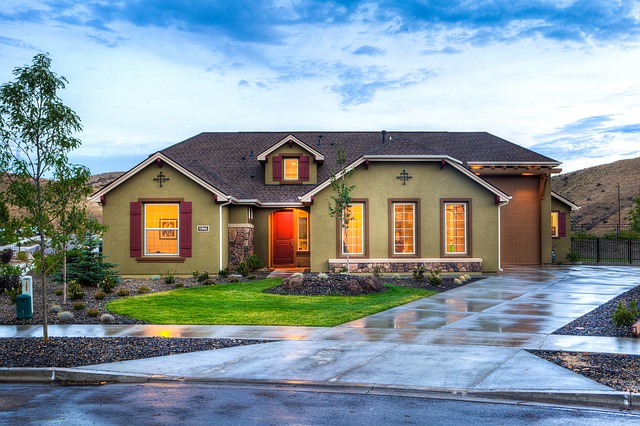 Property Management
If you're in need of an experienced property manager, we have you covered. Here is a selection of our property management services we offer:
Marketing your property: marketing your properties is vital to ensuring the success of your rental property. We provide reliable strategies to ensure that your properties are being seen by as many prospective tenants as possible. Furthermore, we are always keeping up-to-date on the latest marketing trends and combine new digital marketing strategies, with old-school tried and true ones. So, you can trust that your properties will be seen.
Tenant Screening: We take the screening process very seriously because we understand that a good tenant means minimal risk of conflict and a better chance of long-term returns. We want your rental and tenant interactions to be as enjoyable as possible and that starts with a comprehensive screening process.
Leasing Agreements: Our team will take care of you and your leasing agreements. We've already created thorough lease agreements that are easy for tenants to understand. We are also quick to act if ever there are issues or violations with an agreement. We stay on top of it so you don't have to worry about it.
Complying with Legal Requirements: Legal requirements are always changing, but you can trust us to stay up-to-date on these changes. You can rest assured that we will protect your property from any changes in property management legislation.
Maintaining Your Property: We have a trusted team of handymen who will take excellent care of your properties. We will also carry out routine inspections of the properties to ensure that our clients and their properties are in the best condition possible.
Reporting Finances: We pride ourselves on our transparency so that clients are always in the know of their properties' financial performance. Clients can access this information through an online portal that's available to them 24/7. We also provide year-end tax statements, electronic deposits, monthly financial reports, 1099 forms and much more.