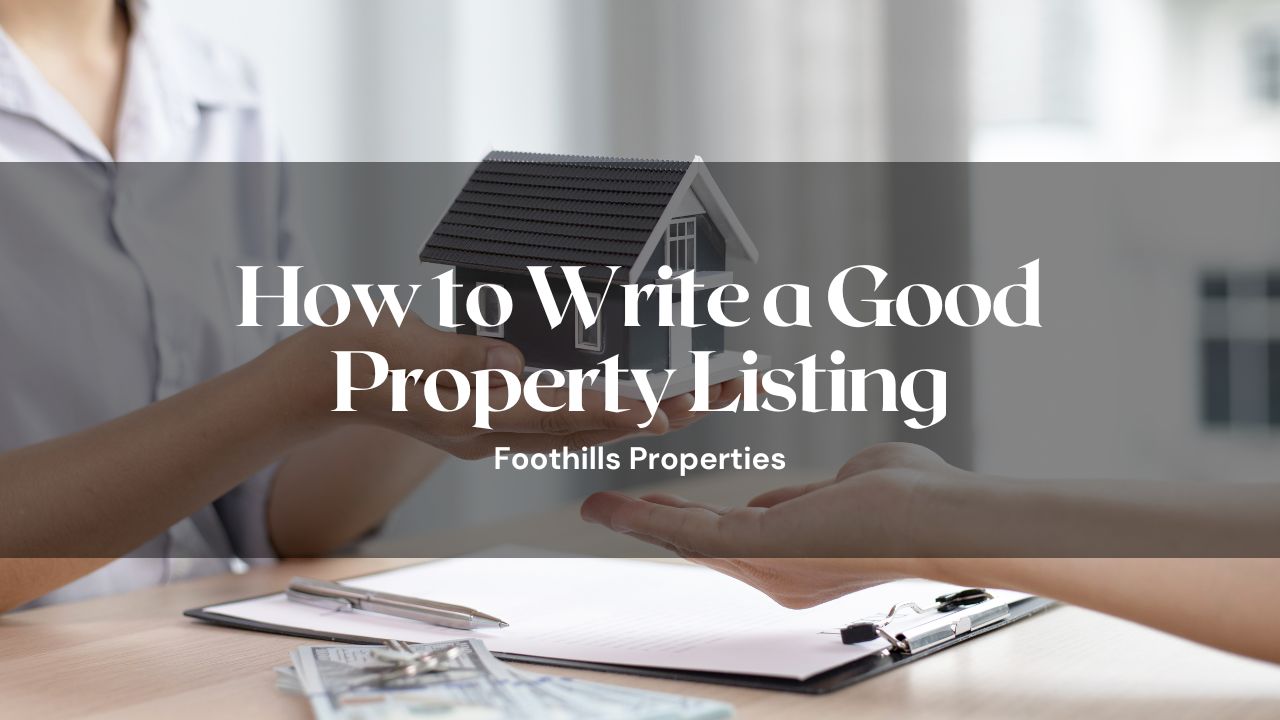 If you are looking to rent your property, you will be looking to create awareness in the area and secure a tenant within the shortest period. The key to your success is creating a good listing description for your property.
A good property listing can attract attention and create inquiry about the property. It needs to be engaging, have quality photos, and flowing descriptions.
In this article, the team from Tucson Foothills goes over how you can create the ideal property listing after getting the unit ready to rent.
The Opening Statement
In a competitive industry, you will have one chance at attracting a potential tenant. You want them to be interested in your listing and book an appointment for a viewing. That's why you need a compelling opening statement.
We would advise that you use catchy and attractive phrases that convey emotion to the tenant. Consider these two statements: "A three-bedroomed home in a gated community for rent" vs. "A beautiful Colonial-styled 3 bedroomed-home in a serene and peaceful community."
Which phrase do you feel more inclined to use? While both convey the same information, the second one is more engaging and brings out the amenities of the property.
Don't forget to mention the area in which the property is located. Most tenants typically look for property within a certain area.
Quality Photographs
Photos are an important part of any property listing. Quality photographs will allow you to present a true representation of what you have to offer and the amenities on the property.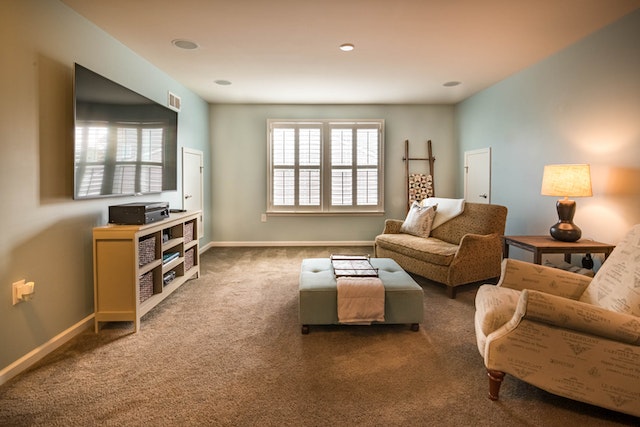 We recommend that you use a quality camera or you completely outsource the job to a professional photographer.
However, you can also take quality photos using a smartphone. When taking pictures of your property, try to use natural lighting and prioritize the best angles of each room.
You could also consider creating a great video tour of your rental. A video tour of the rental on top of photos can attract a lot of attention to the property!
Property Description
In addition to quality properties photos, you need a captivating property description. A quality description helps tenants visualize the rental.
Throughout the description, you want to be expressive yet precise in your wording. Before you compose the body of the ad, walk through your property. What would you like to highlight about the rental? Use adjectives that will bring these particular amenities expressively and briefly.
The body of the ad should also flow from one room of the house to another. If the property has multiple stories, describe the amenities and rooms on each floor.
Avoid Negative Language
Property listings are about attracting a potential tenant to your property. Stay clear of negative language that might turn potential tenants away from your property. The description should be to be positive and upbeat to generate the traffic you need to secure a tenant within the shortest time possible.
Always ensure that you describe the property in a positive light.
Make Use of Promotions
If you're looking to secure your investment property within a short time, a promotion will speed up the process.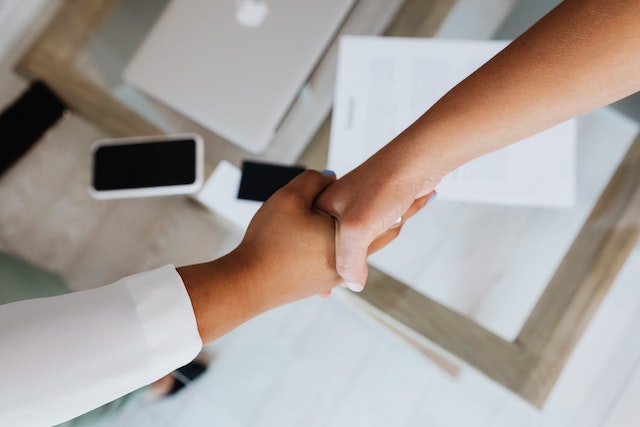 You could offer a free cleaning service or free amenities for one month. These types of promotions attract potential tenants as it eases the transition for them.
A promotion works well in a competitive neighborhood where the tenant has many options to choose from.
Proofread Your Content
Before you give your final approval on the property ad, proofread it one more time. Since you are the author, it might be difficult for you to make an unbiased assessment. Asking someone else to give you feedback on your copy could uncover errors you may not have noticed.
The goal here is to present a clean copy that the tenant will enjoy reading. You wouldn't want to miss out on a quality tenant simply because the copy isn't clear or you have spelling mistakes.
Call to Action
After you have impressed the tenant with compelling statements, quality photos, and descriptions, what next? You need to prompt your client with a property call to action.
At the bottom of the property listing, precisely describe what the client is supposed to do. You should provide your phone number, email, or an online form where they can easily reach out and express their interest.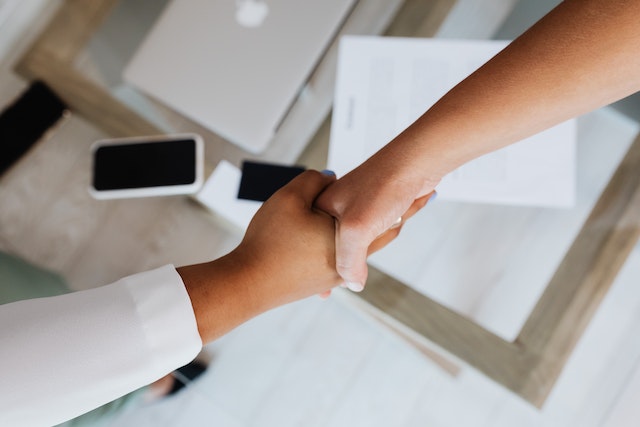 Providing links to your professional social media accounts can also be a smart way for potential tenants to connect with you. This keeps them in the loop of any future property listings as well.
The call to action shows your readiness to engage the client and discuss more about the property. It is a crucial part of advertising your rental.
Conclusion
Property leasing and management requires you to have the technical expertise and be ready to put in the time and effort.
Are you looking to lease out your property in Tucson? With over 500 properties in its portfolio, Tucson Foothills is the ideal property management company for all your needs. Get in touch with us today! We can create a customized solution to match your unique property needs.