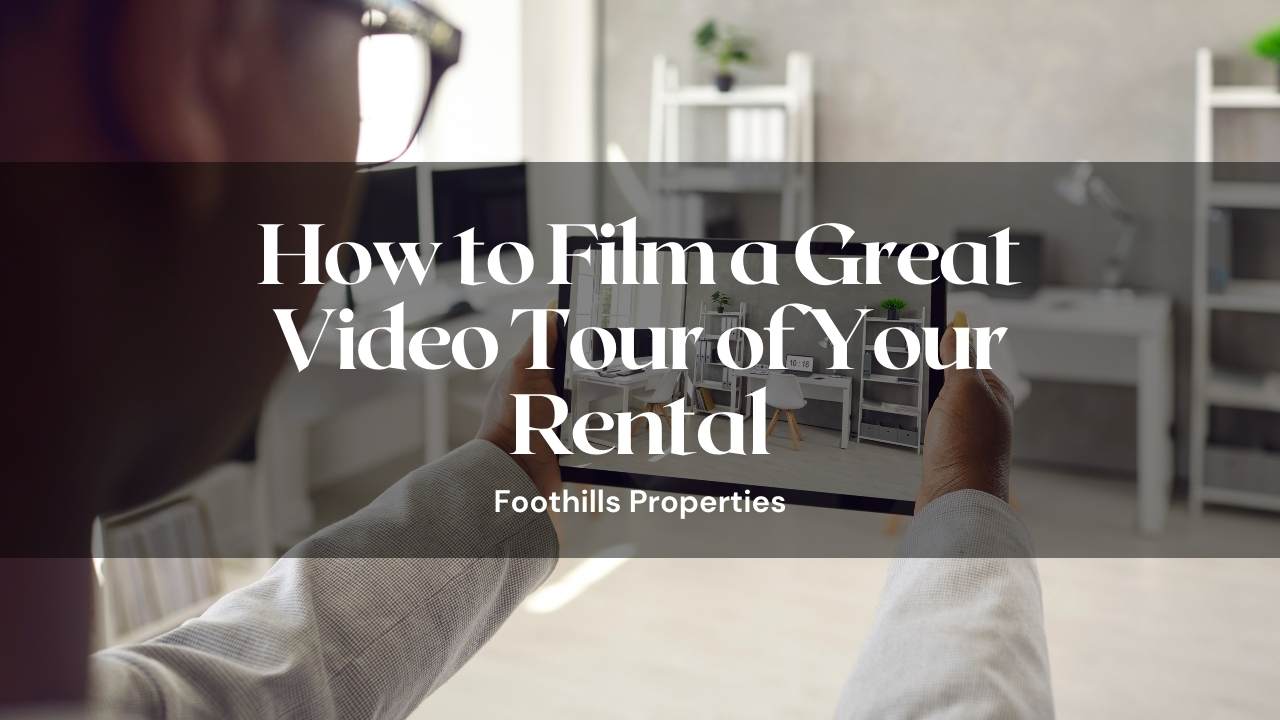 If a picture is worth a thousand words, videos are worth a million!
Many landlords have found rental video tours to be very useful marketing tools. Video tours can generate up to four times more leads than ads that only show photographs.
This isn't to say you shouldn't include pictures in your rental ads, but you should definitely include a video tour as well. This can give prospective tenants a good look at your property.
Furthermore, because of the pandemic, many prospective tenants still prefer to inspect a home virtually rather than in-person.
Here are some pointers to help you create a fantastic video tour of your rental home.
Tips for Filming a Rental Tour
1. Film in landscape mode
Film your video horizontally. This gives viewers a lot of information and gives them a good sense of the property's size and layout.
Recording vertically with your phone will create vertical bars on the sides of the video and make it harder to tell the exact size of your rental.
2. Showcase Your Property's Best Features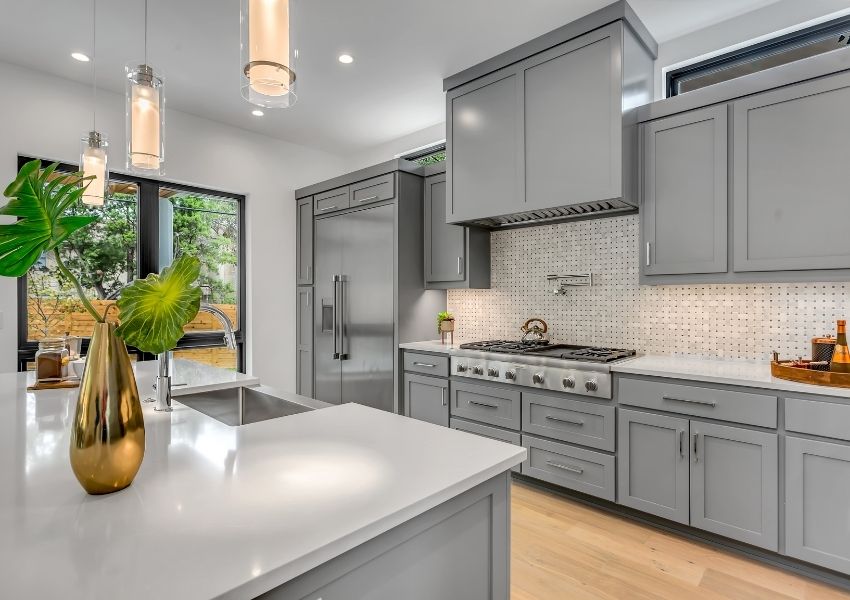 Make sure to highlight the best features of your property in the description, just as you would with images.
This will set your house apart from the competition and provide prospective tenants with a way to assess its worth. The following are some ideas of details to include in your video tour:
Beautiful kitchen

A pool

A large backyard

A large masterbedroom

Brand new carpeting

Views of the cityscape

High ceilings
3. Make Sure the Unit Is Clean
As you would while physically showing a house, make sure the rental area is clean and neat. Do the same cleaning as if it were an in-person showing.
Remember not to limit your cleaning attention to the interior of your home. Maintaining your landscaping and exterior appeal is a terrific way to attract potential tenants.
You can also hire a cleaning service to prepare the place for you. Keeping the unit tidy is a simple method to attract good tenants while demonstrating the property's potential.
4. Focus on Framing
Make sure your video is well-composed and that the viewpoint is aligned. Keep your hands steady if you're holding the camera, or consider using a tripod.
A choppy video will look amateurish, and you don't want that.
Take panoramic photos of the property to give the viewer a feeling of scale. It's tough to get a sense of the property if you merely zoom in on areas of the house, so include a long shot of the entire property and its surroundings.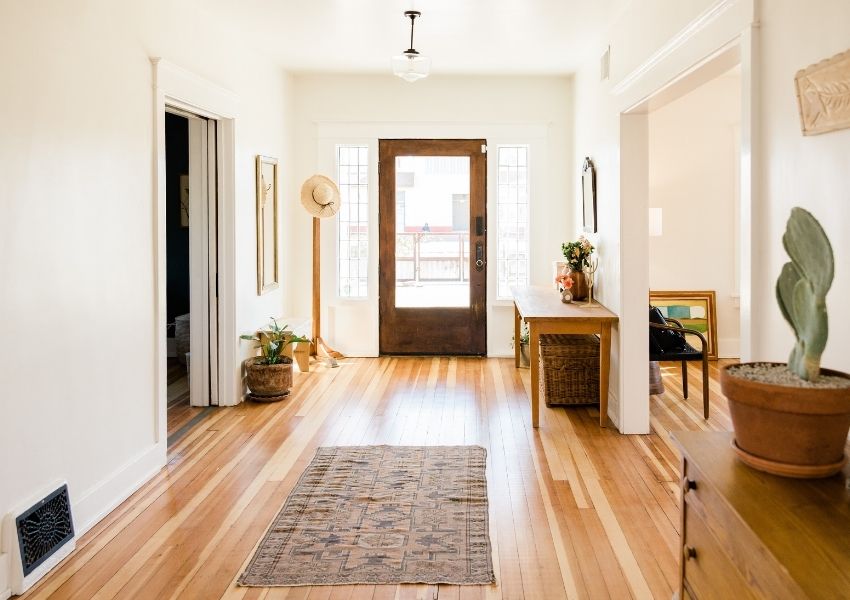 5. Light the Property Well
To make your unit look its best, you don't need artificial lighting. Natural lighting is simple to use and looks much nicer.
With the sun's rays flowing in through your windows, the optimum time to shoot is early in the morning or late in the afternoon.
Your blinds or curtains can control the amount of light you require. You might have to adjust them to make sure your video isn't over- or under-exposed.
6. Include Some Background Music
Music not only influences how your audience perceives your video but also helps you express your message.
Make sure, however, that the background music is appropriate. It should set the mood you want to express for optimal outcomes.
For example, having classical music works best for large and luxurious properties.
Loud music should be avoided at all costs. It's not only distracting, but it can also make the narration less clear, if you use narration. Background music should be quieter than the primary speech, between -18 and -20 decibels.
Even more importantly, choose royalty-free songs that aren't licensed. Otherwise, you risk having your video removed after all of your hard work.
7. Keep the Video Short
Most viewers on smart devices such as phones or tablets have an attention span of two to four minutes per video.
With this in mind, strive for a video tour that is roughly 3 minutes long. To put it another way, keep your video short and sweet to keep your potential tenants interested.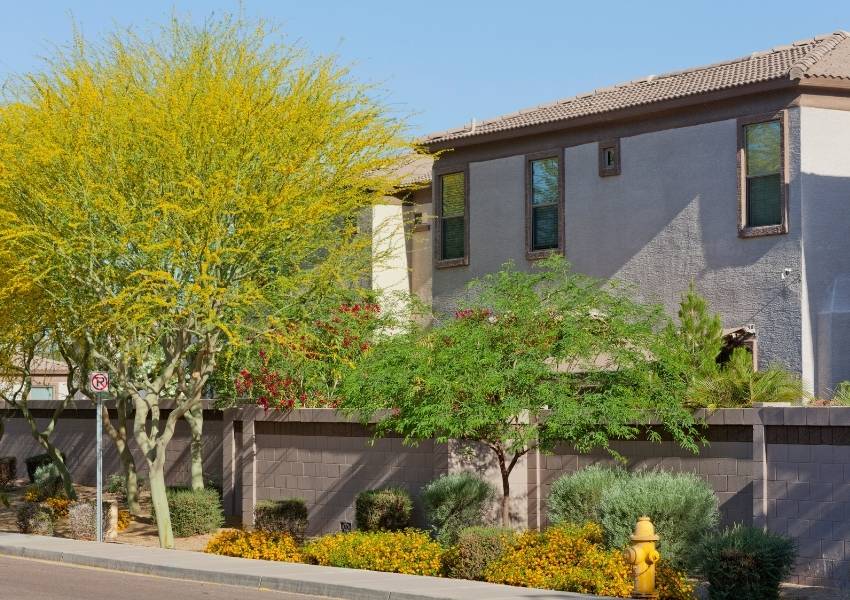 This may seem overly brief, but consider how much information you can fit into a 3-minute video.
They'll already have the images, and you can either add captions or a voiceover to the video to provide prospects with more information about the rental.
8. Film an Intro and Outro
You can use your opening and outro to showcase your name and logo (if applicable) so that viewers will easily remember it. It should only take a few seconds.
You can also insert information like your website and business email address.
To preserve your privacy, you should always use professional contact information. You won't reveal personal information this way.
9. Edit Your Video
You can't just shoot a video and post it without editing it beforehand. Editing helps you remove background noises, cut out empty parts, and add narration and titles to convey more information.
You won't have to worry about chatting and filming at the same time if you use a voiceover in editing.
The good news is that editing software is everywhere in today's market. You'll be able to select one that is both user-friendly and cost-effective.
How Foothills Property Management Can Help
Foothills Property Management & Realty delivers high-end property management services in and around Tucson, Arizona.
Contact us today if you need help listing, marketing, and renting your property. We make every effort to ensure that your property gets rented to great tenants in as little time as possible.