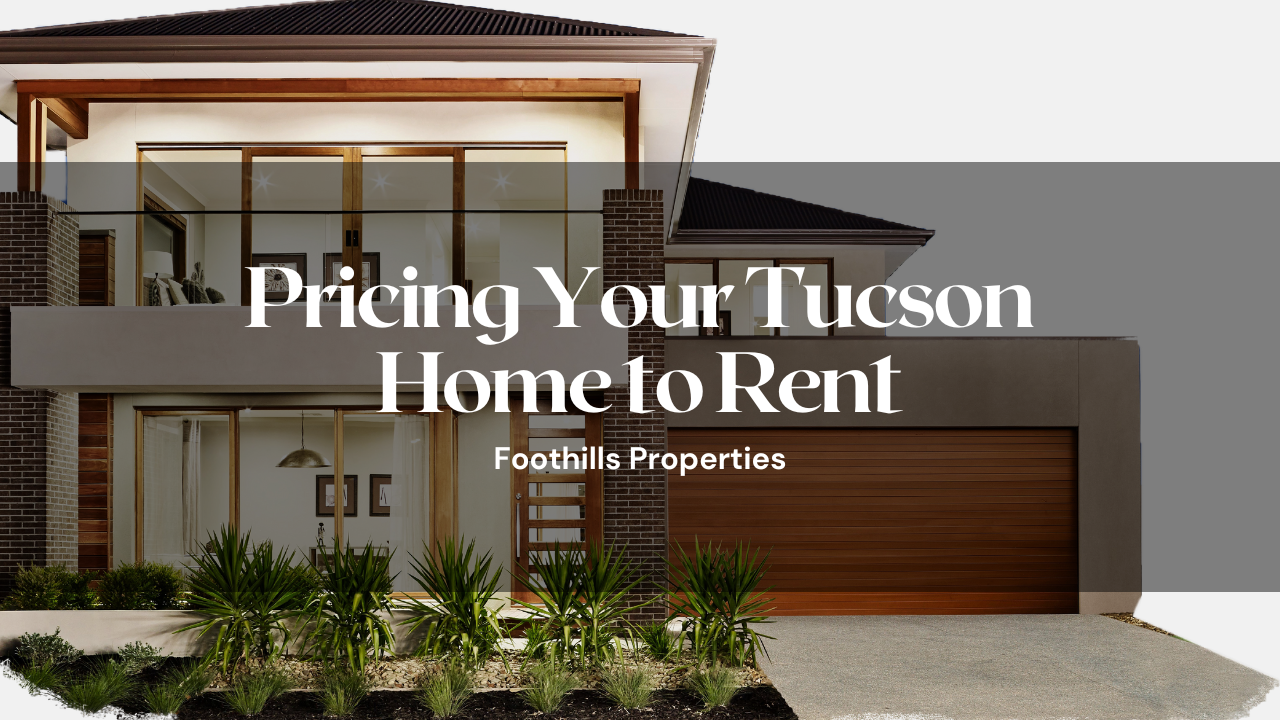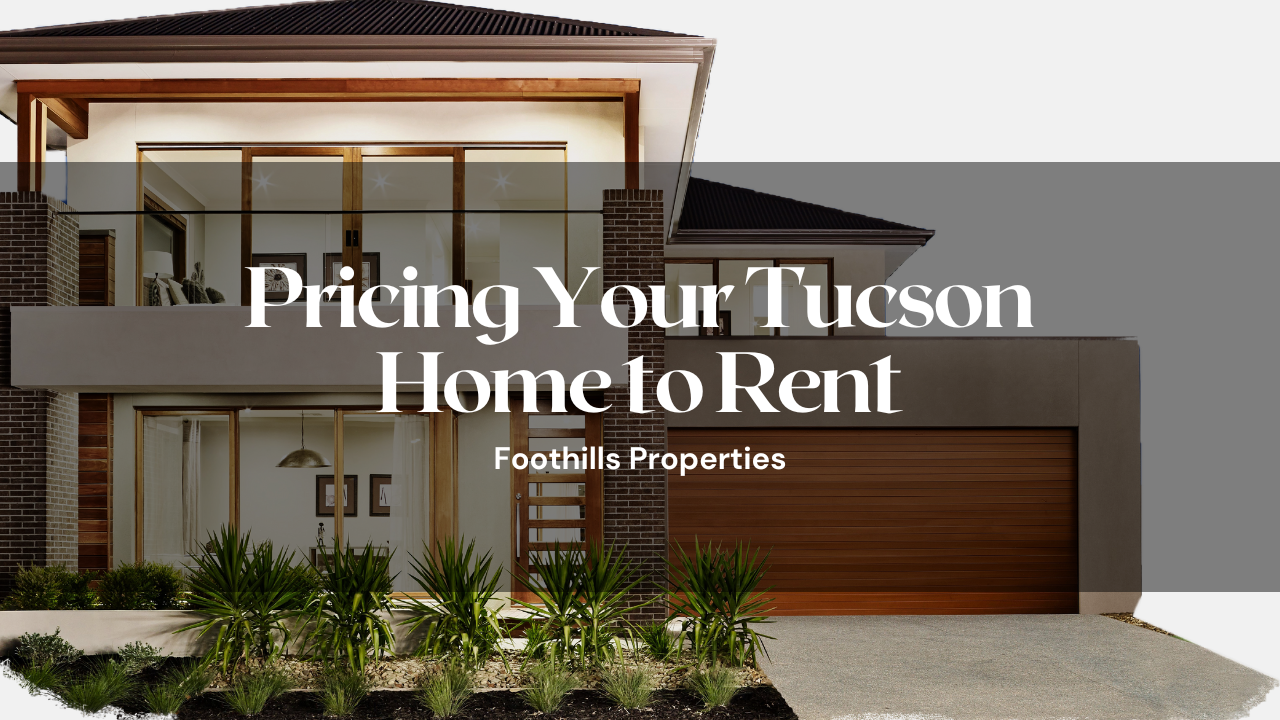 Whether you're just starting out or you're a long time investor, setting the rental price of your income property is one of the most important decisions you'll make.
Thankfully, at Foothills Property Management and Realty we're here to help you with the big and small decisions. After all, it's what we do 24 hours a day, 7 days a week.
That's why in today's blog, we'll share our expertise to walk you through 5 tips that will help you price your Tucson home to rent.
Conduct a Comparative Market Survey
When pricing your home, you should assess any competing properties on the market. To do this, it's best to only consider rentals that are comparable to yours.
The following are important factors that can affect the rental price of your property:
Neighborhood
Consider rental properties within the same neighborhood as yours. This way you'll be able to compare rental properties that share schools, shopping centers and community facilities.
Square footage
For example, rather than comparing the rental price of a smaller home to your spacious property, look for rentals that offer equal living space.
Type of Property
The type of rental property you have matters. Usually, single-family homes command higher rental prices than multi-family properties.
Online sites such as Trulia, Zillow, and Hotpads are great places to begin your search for comparable homes. Take note of the properties that have high occupancy rates, as well as those that have been listed for weeks. What do you notice about their rental prices?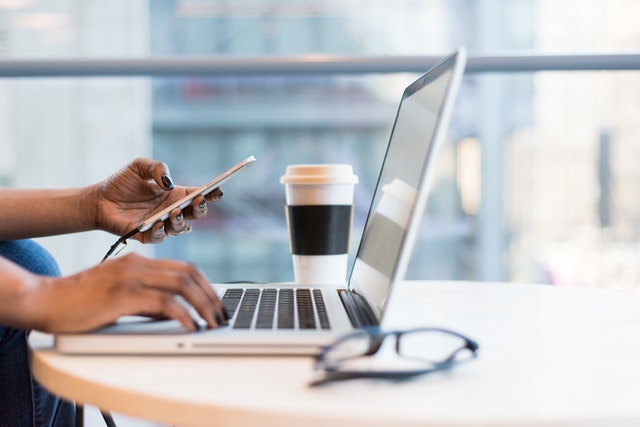 You can also look for comparable properties by speaking with other local landlords. Ask them how they price their rentals, as well as their occupancy rates and tenancy turnover.
Consider All Upgrades
No matter how similar two properties may look on the outside, there will be differences inside the homes. And these differences can impact the value of a property.
A home with new granite countertops, furnishings, fresh paint or new appliances will command higher rental prices compared to a rental that needs renovations. Tenants often seek out rentals with updated features, most notably renovated kitchens and bathrooms. Upgraded windows are also important features, as new windows save on energy bills.
Do Your Calculations
For you to determine how you'll profit from your income property, calculate the return on investment (ROI). Here are the calculations you can make to help you determine your property's potential ROI:
Net Operating Income (NOI)
The NOI looks at the gross rental income and the operational expenses of a property. Subtracting the operational expenses from the gross rental income will give you either a positive or negative value. A positive value is always the goal.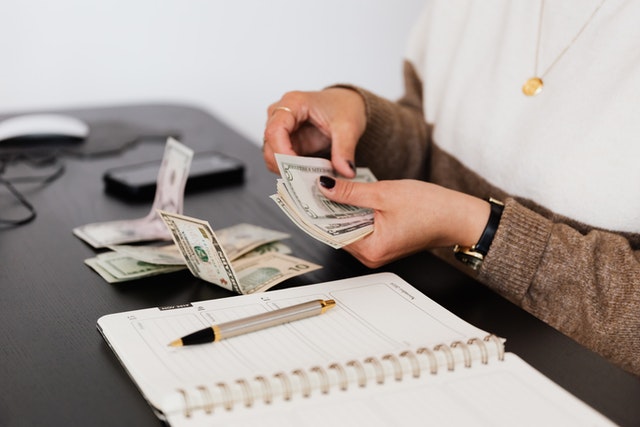 Capitalization Rate (Cap Rate)
To calculate the cap rate you'll need to divide the annual NOI by the purchasing cost of the unit. Most experts agree that a cap rate should be between 5 and 10%.
Cash on Cash Return (CoC)
The CoC looks at the potential rental income versus the amount already invested. To calculate the CoC, divide the annual after-tax profits by the purchase price of the property. A good CoC range is between 7 and 10%.
Annual Gross Multiplier (GRM)
The GRM calculates the property's purchase price with the annual gross rental income. The GMR tells you how much time it will take you to recoup your investment money. A good GRM is one that lies between 4 and 7 %.
Understand The Market Demand
Once you've successfully advertised your Tucson rental home, prospective tenants will start to reach out. The higher number of potential tenants, the higher the demand will be to rent your property. And demand drives rental prices!
But don't be tempted to overcharge your tenants, in hopes of making a quicker profit. Overpricing your home can be risky. That's because an overpriced rental is not only undesirable to prospective tenants, it can work against your goal of finding a good tenant to sign a lease agreement.
Hire a Property Management Company
No matter the size of your investment portfolio, working with a professional management company can make all the difference. The best property management companies have the experience and knowledge to advise you on all aspects of investment real estate, including setting the best price for your home to rent.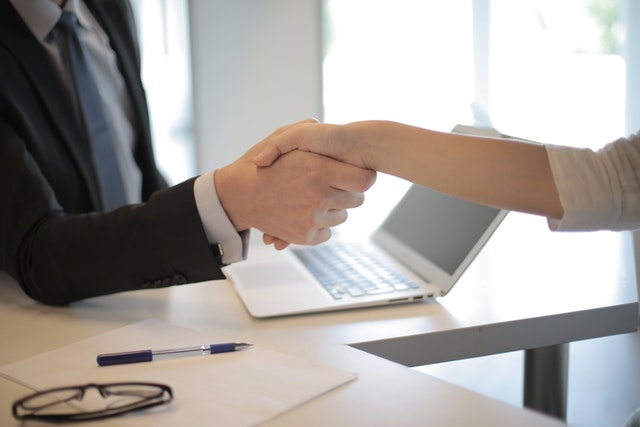 Bottom Line
How you price your Tucson home to rent can make all the difference in the success you experience as a landlord. And that's why savvy property owners in Tucson turn to Foothills Properties.
Since 1985, Foothills Properties Management and Realty has been providing quality rental property management in Tucson and surrounding areas. With over 600 rentals currently under our management, you can trust our long-standing reputation. Get in touch to learn more!