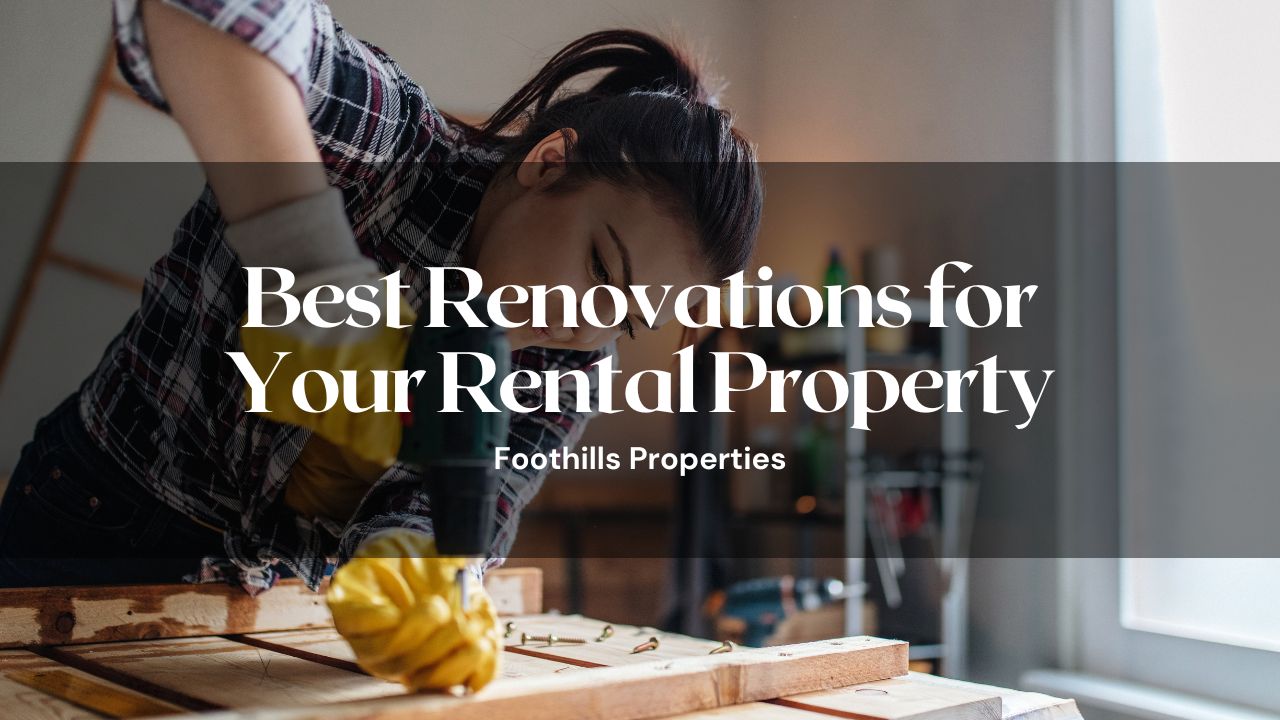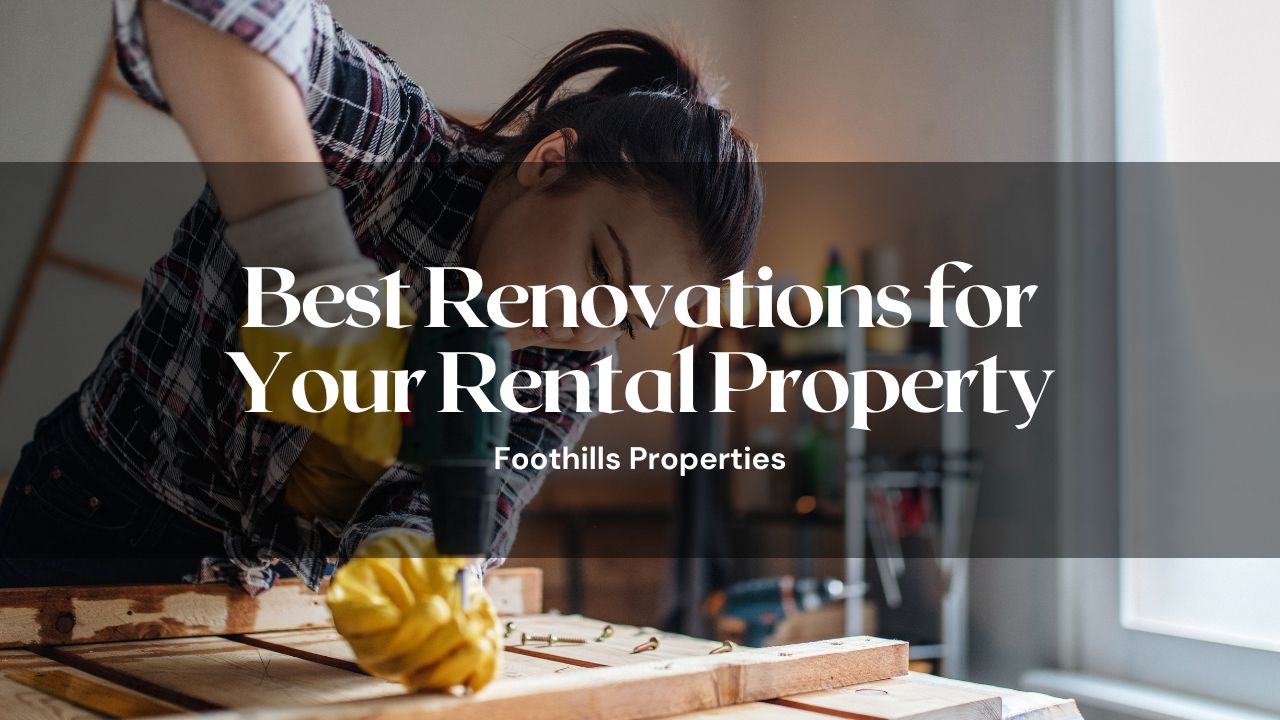 As a landlord, what can hold you back from a return on investment is a vacant property. We are not only talking about the lost rental income but also an increased maintenance and utility cost.
While there are many reasons that could lead to a vacancy in your property, one of the main reasons could be its lack of amenities. With new properties coming up in your neighborhood, you need to be confident that your property is competitive in the rental market.
So, the question remains: are there particular fittings and amenities that you can install to attract more tenants?
In this article, we at Foothills Properties will outline a few renovations that could make a huge difference for your rental property: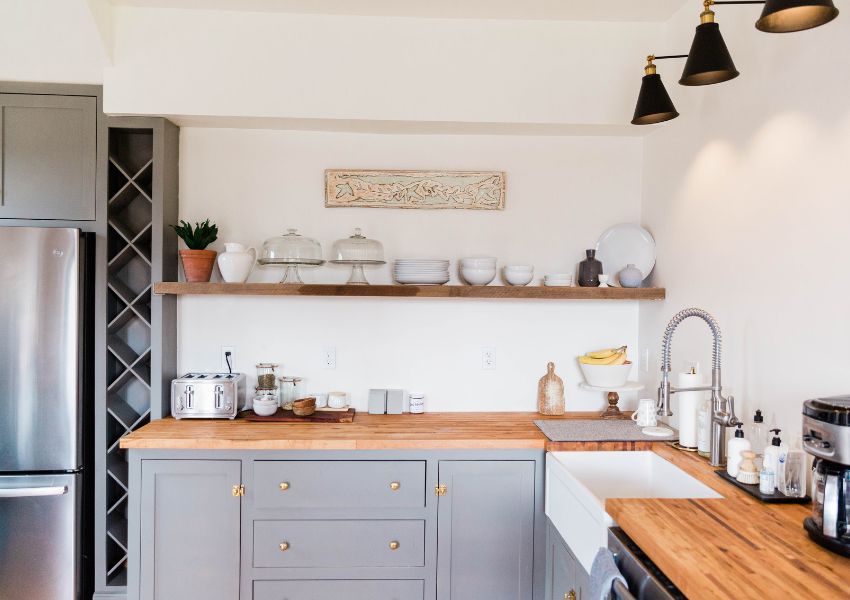 Update the Kitchen
The kitchen is the heart of most homes. So, if you are looking for an instant return after a renovation, you can't go wrong with updating the kitchen - it's a great way to get your property rent ready.
As there are many elements that make up a kitchen, you can make a variety of different renovations and upgrades to alter the look and functionality of the kitchen. We have highlighted a few below:
Replace the kitchen appliances: consider buying a neutral color for all the appliances (for example, a subtle grey), giving the kitchen a cohesive and utilitarian look.
Show some love to the cabinets: Before you think of replacing the cabinets, consider sanding and repainting them: The new coat of paint will do wonders for its final look.
New Countertops: Even though they may appear expensive, there are plenty of cost-effective alternatives, new countertops are a great way to up your rental value and keep your kitchen in a good state.
A backsplash: If you have a small kitchen, add a backsplash to the tiles behind the faucet. A colorful addition will completely change the look of your kitchen while still giving it a modern feel.
Enhance the Bathrooms
The bathroom is an important area that many prospects values and will keep any existing renters happy. The typical tenant needs to be able to move comfortably but also has space to store cosmetics and other bathroom products.
If you are willing to do a complete renovation, bring down some walls and add some extra space to the bathroom. Consider adding counter space or installing a bathtub, should the space allow it.
Are you working with a tight budget?
There are many value-priced stores that can provide quality products at lower prices and still keep your property value competitive.
Replace the Flooring
Something that can make a real difference in any home is the installation of new floors. If you choose the right material, it can really modernize your rental property and reduce maintenance costs in the long term.
A popular choice among homeowners is hardwood floors. They are durable, give your property a classic look, and are relatively easy to clean. If you don't have the budget for hardwood floors, you can also choose a carpet.
You would be looking to install a non-slippery material and easy to clean in the bathroom. The same would apply to any children's playroom. Rubber is also a worthwhile mention that has worked wonders for our clients in the past and we are sure it will work to your benefit as well.
Improve Your Curb Appeal
In a competitive rental market, a first impression plays a big role. You need to make a good impression and lure in a tenant, to see what you're interior has to offer.
You don't have to settle for high-value installations or improvements. Some of the renovations or amenities that we recommend include landscaping the lawn, repainting the exterior, concreting the driveway, and the addition of a small garden to the side.
Use an Open Plan Layout
An open-plan setup comes with its own set of advantages. First, it gives the rental property a more airy feel. As you walk through the space, you feel as though it is larger. In addition, the rental property is also brighter.
If you have the skills and experience in construction, you can purchase the tools and take this as your next DIY project. However, if you don't know which walls to bring down, consider bringing in the help of a professional. You wouldn't want to make irreplaceable damage.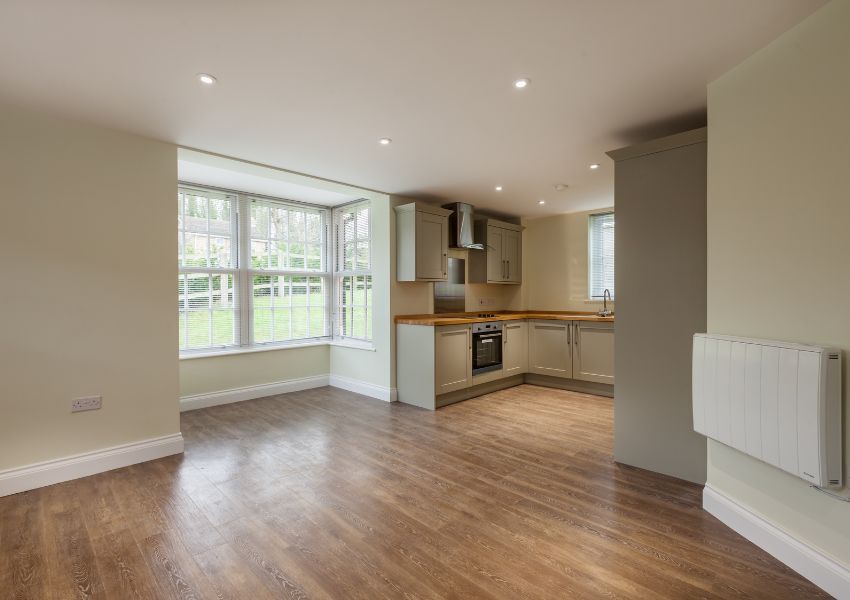 Bottom Line
There you have it! There are many ways that you make your rental property more attractive. But different strategies come with different cost implications. Once installed, you will appreciate the increased interest from the current pool of tenants. And now that you know which renovations you can make, you can decide where to set the rental price.
Since 1985, Foothills Properties have been relied upon by the Tucson property owners to manage their property needs. Our reputation has led to a growth of our reputation in the area; we now manage over 600 hundred properties in Tucson and beyond.
Get in touch with us today and get a free quote for our property management services.