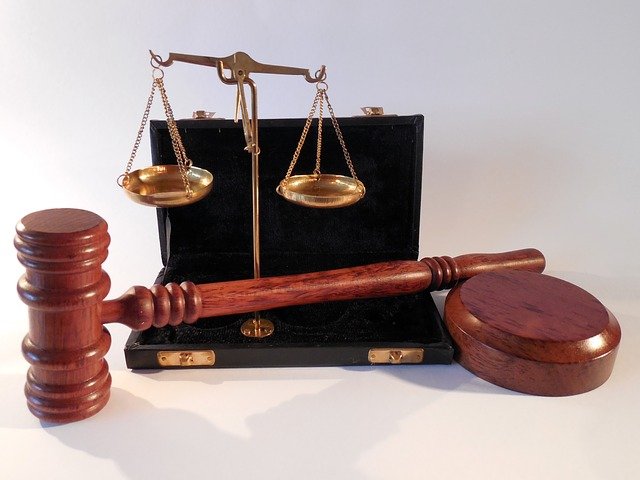 Landlord-tenant laws in Arizona are landlord-friendly. In other words, the tenancy laws in Arizona have a more secure legal environment for property owners than they do for tenants. 
Tucson is home to 1,514,208 residents, according to the latest census estimates. Of these, more than 50% are renters. As such, landlord-tenant law comes into play frequently.
The following is a basic overview of Arizona landlord-tenant laws. Herein you'll learn anything from required landlord disclosures, landlord entry rules, discrimination laws to everything in between. 
Required Landlord Disclosures in Arizona  
As a landlord, you have to disclose certain information to your tenants prior to lease signing. If you don't, your tenant may exercise their right to move out without further lease responsibilities, thereby breaking their lease legally. 
The disclosures are as follows. 
Bedbug Disclosures: as a landlord, you must provide both new and existing tenants with educational materials regarding bedbugs. This includes information on how to prevent and control them. 

Utility Charges: do you charge separately for utility services? If you do, you must include a disclosure on your lease agreement. Specifically, you must state that utilities are charged separately. 

Move-in Checklist: if you choose to have a final walk-through inspection, then your tenant has a right to be present. You must give them a written notification. 

Nonrefundable Fees: you must disclose the purpose of all non-refundable fees and deposits. 

Rent Disclosure: Arizona tenants have a right to know certain things about rent. For instance, how and when rent is to be paid, penalties for nonpayment of rent, and late fees, if any. 
Arizona Tenant Rights & Responsibilities 
Arizona tenant laws are outlined below. Tenants have a right to:
An equal opportunity in housing. This right is mandated in the state's Federal Fair Housing Act. 

A walk-through inspection prior to moving out. 

Terminate their rental or lease agreement if they are victims of domestic violence. 

A notice before a landlord enters. The notice must be at least 2 days in advance. The only exception for this is during emergency situations. 

A fair and judicial eviction process. Self-help evictions, like locking a tenant's unit and shutting off utilities, are all illegal. 

Withhold rent until their repair requests are met or completed within a reasonable time frame. 

Know the landlord's name and address.
When it comes to responsibilities, Arizona tenants are responsible for:
Abiding by the terms of the lease agreement. 

Keeping noise levels to a reasonable level.

Paying the rent on time every month.

Taking good care of the property. 

Informing the landlord of needed repairs. This must be done in writing. 

Providing the landlord with a move-out notice. 
Arizona Landlord Rights & Responsibilities 
Landlords have a right to:
Access the rented premises to make required or agreed repairs. A landlord must, however, notify the tenant 2 days before the intended day or entry. 

Enforce the terms of the lease agreement. For example, enforcing a late fee when the rent is overdue. 

Carry out regular inspections. 

Evict a tenant who has violated a lease term. For instance, they failed to pay rent, caused serious lease violation, or engaged in illegal activities on the premises. 
When it comes to responsibilities, Arizona landlords are responsible for:
Providing the tenant with their name and address. 

Providing the tenant with a signed copy of the lease agreement. 

Maintaining the unit to habitable standards, as spelled out in the state's Warranty of Habitability. 

Following the laid eviction procedure as described in the state's eviction laws. 

Responding to tenant maintenance requests on time. 
Overview of the Landlord-Tenant Laws in Arizona 
1. Landlord Entry 
As a landlord in Arizona, you're required to provide your tenants with advance notice prior to entering their rented premises. Different states have different notice periods that landlords must provide prior to the intended entry. In Arizona, the notice period is 2 days.
The only exception to this notice requirement is in emergency situations. 
The reason for the entry must also be reasonable. For example, to perform important landlord duties, such as:
To maintain the unit.

Show the premises to a prospective tenant, buyer or lender. 

Inspect the unit for damage. 

To carry out requested repairs. 
2. Security Deposits 
Arizona has a raft of security deposit rules that every landlord must abide by. For instance, landlords are required to ask for no more than 1.5 times the rent as the security deposit. 
Also, the landlord must return the deposit within 14 days once the tenant leaves. If you fail to do so, you may risk facing several penalties. These include damages amounting up to twice the amount wrongfully withheld. 
3. Fair Housing Law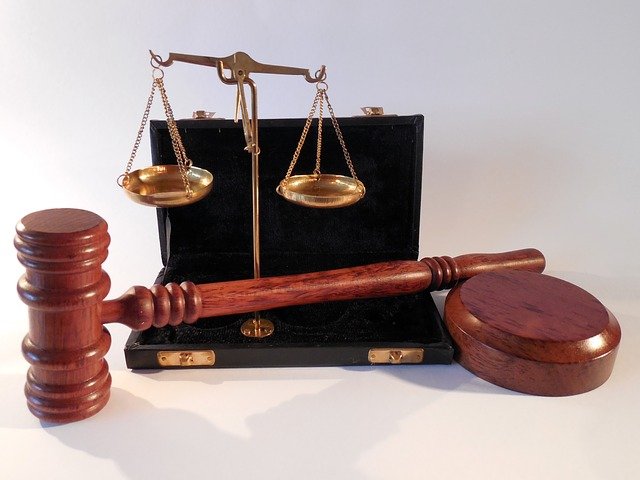 Like other states, Arizona has an anti-discrimination law in place. As a landlord, you cannot discriminate against a tenant on the basis of the protected classes. The protected classes include race, color, disability, religion, familial status, national origin and sex. 
You cannot, for instance, do any of the following things when advertising your vacant rental unit: 
"Safe Catholic Community"

"Ideal for a Single Professional"

"Ideal for a Young Female"
All these statements are discriminative. They discriminate upon a prospective tenant's protected classes. 
4. Small Claims Court
Disputes between landlords and tenants aren't uncommon in the state of Arizona. For example, a tenant may move out thinking that they have left the unit in good condition, but the landlord may disagree. 
As a result, the tenant may move to a small claims court to force the landlord to return their full security deposit amount. 
The lawsuits are capped at a maximum of $3,500. 
5. Landlord Retaliation 
As per the Arizona Residential Landlord and Tenant Act, landlords are prohibited from discriminating against tenants. Basically, landlord retaliation is when a landlord engages in acts meant to force the tenant to move out as a result of the tenant exercising their rights. 
Examples of such tenant rights include:
Forming or joining a tenants union to champion their rights.

Complaining to the landlord of a Habitability violation. 

Complaining to a relevant government agency of a maintenance problem.
Do you still need further clarification on an issue? If so, Foothills Properties can help. We are an experienced property management company serving the areas of Tucson, Marana, Vail, and Oro Valley. 
Disclaimer: The information herein is meant to be informational. It is in no way a substitute for professional legal services.