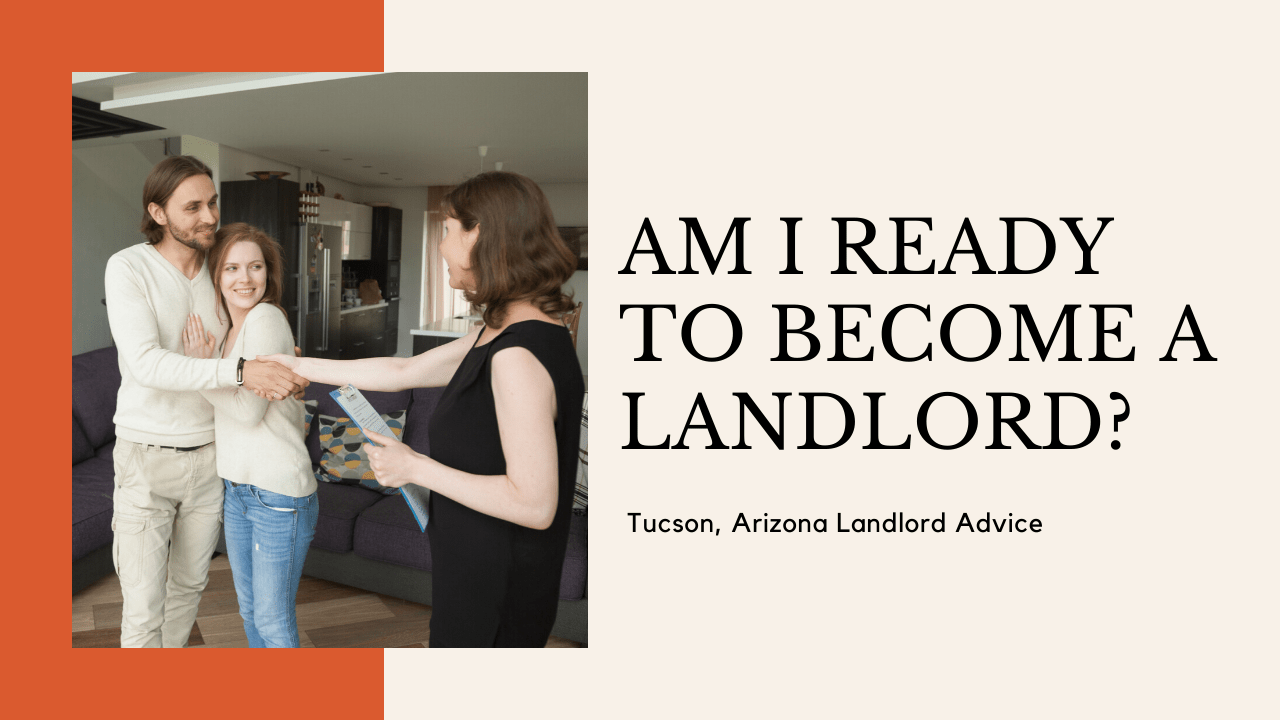 Renting out a residential property is an excellent way to earn some consistent rental income and build the value of your asset for long-term returns on your investment. Investing in real estate makes a lot of financial sense.
However, it also comes with risks and headaches. You have to be sure you're ready to be a landlord. You need to be prepared financially and emotionally. It's not for everyone.
Today, we're talking about some of the things to consider before you begin renting out a home in Tucson.
Separating Emotional Decisions from Business Decisions
There's an emotional side to renting out property. It's hard to separate your feelings from your business enterprise. What you have to remember is that while you may own the property, it's someone else's home. This is your investment, but it's not where you eat breakfast and go to sleep and raise your kids.
If you have lived in this property and called it home, it can be even more difficult to manage your emotions during the rental process. But, you have to approach this property as a business. Before you become a landlord, make sure you can make decisions based on accepted business practices rather than emotions.
Treating Tucson Tenants as Customers
Your tenants are paying to live in the property that you own. This makes them your customers.
A good landlord will approach this relationship with customer service in mind. You want to provide a positive rental experience for your tenants. This means you have to be responsive to their needs and you have to show them that you value and appreciate their business. They have choices when it comes to where they're going to live and who they're going to rent from. Do everything you can to keep them in place. Reward them for paying rent on time. Respond to their maintenance requests immediately. Check in once in a while to make sure everything is going well at the property.
Understanding Legal Requirements and Risks
Even experienced landlords are at risk of making expensive legal mistakes. If you're new to renting out a property, you probably don't know all of the risks and liabilities that are out there. The laws are federal, state and local, are getting more and more complex, and you have to follow them to the letter. You don't know what you don't know, and we see new landlords get in trouble all the time because they didn't know the fair housing laws or they weren't sure of the security deposit requirements.
Make sure you educate yourself on how to legally market your property, screen your tenants, and rent your home. Get a good lease agreement that protects you and your property. Give your tenants proper notice before you enter the home or raise their rent. Only work with insured and licensed vendors. Make sure those vendors also know certain aspects of the law when interacting with your tenants. A slip in protocol by a vendor could come back against you.
Working with Professional Tucson Property Managers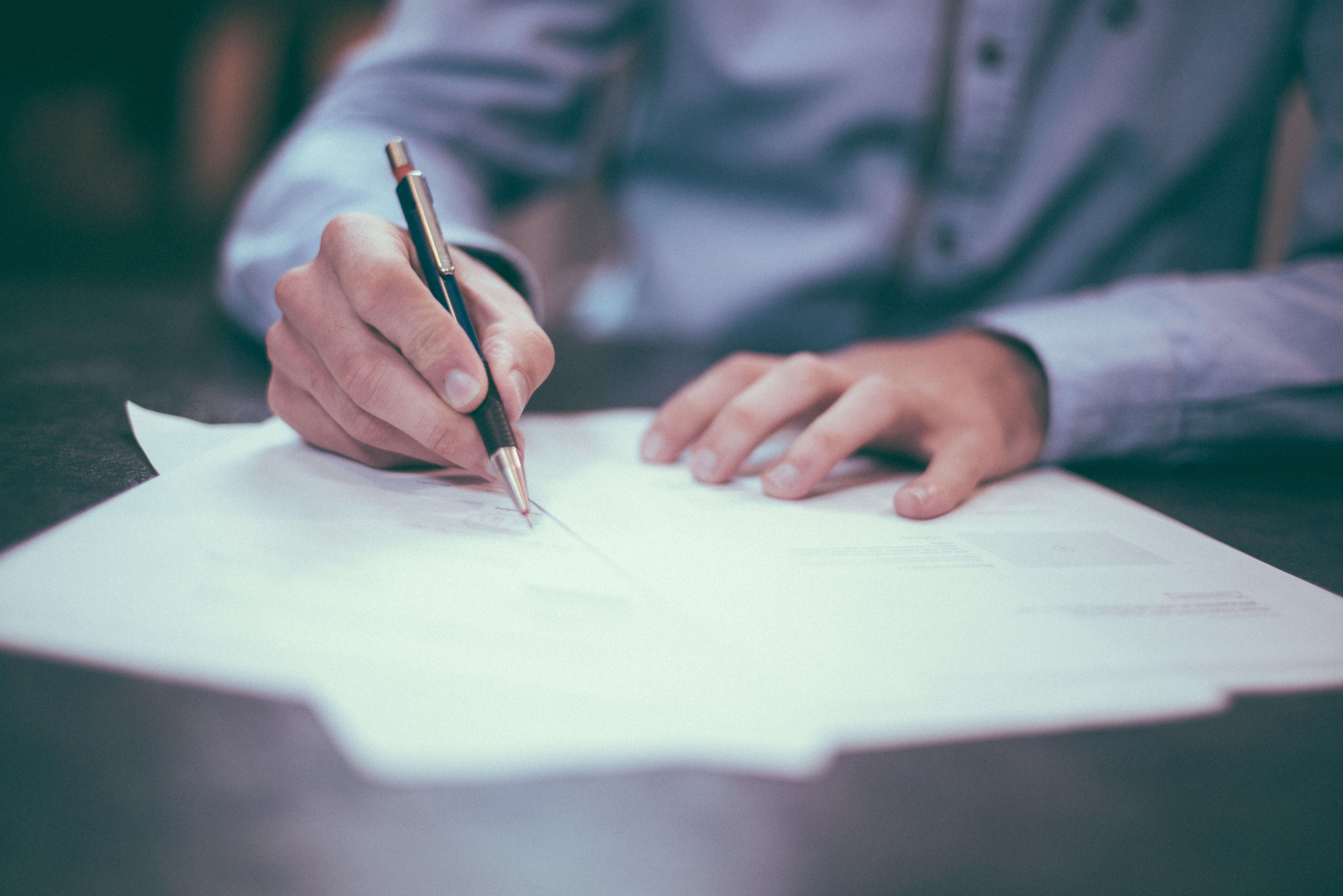 Being a landlord requires a lot more than the effort of placing a tenant and collecting rent. You can benefit from the experience and resources of a professional Tucson property management company. There's no need to worry about emotional attachments, tenant conflicts, or property damage. As experienced property managers, we've seen and done it all. We've made the mistakes already. You can benefit from this and have a better investment experience.
Contact us at Foothills Properties to learn more about how we can help you.