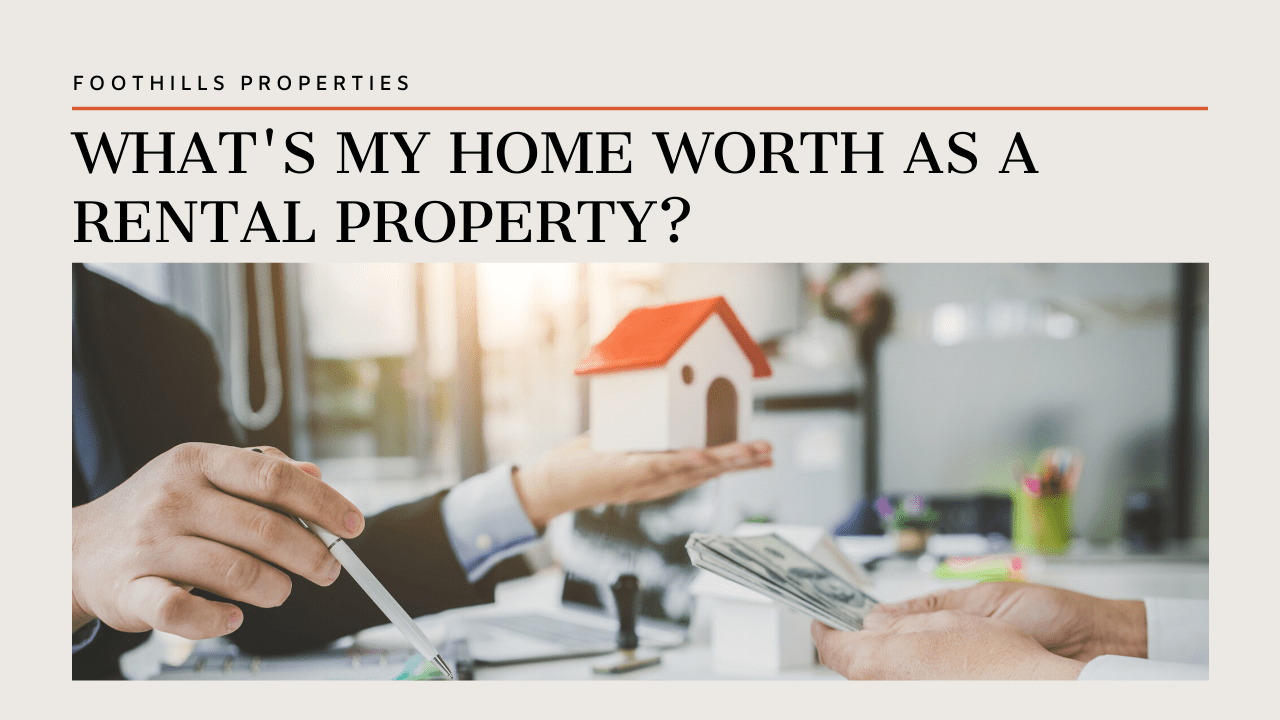 Establishing the right rental value for your property requires an understanding of the market and an idea of what tenants are willing to pay. Ultimately, both the Tucson rental market and your property's condition will drive the amount of money you'll be able to collect in rent.
If you're thinking about renting out your home or you're considering an investment property in Tucson, make sure you know what to expect in terms of how much you'll earn. Things change quickly in real estate, and the home that was worth $2,000 a month in June may drop to $1,500 in December. The market drives your results.
There are things you can control, however. These are some of the things that will impact the rental value of your Tucson property.
Location Always Matters in Real Estate
When you're buying or selling a house, you've heard that location, location, location is the number one factor in how it's priced. The same can be true of rental properties, too.
A home in a desirable neighborhood with good schools or a condo downtown in a walkable neighborhood will rent for more than properties that are more remote and difficult to reach. Think about this when you're buying a rental home, and consider it when you're pricing and listing your property.
Competition in the Tucson Rental Market
Take a look at the competition. Are there a lot of other houses similar to yours on the market? If so, you may need to lower your asking price a little bit. Good tenants will have choices, and they'll be looking for the highest value. If it's a landlord's market, and there are no homes like yours available, you'll be able to ask for more in rent.
A comparable market analysis can help you get an idea of what the competition looks like. It can also give you a ballpark for where your property should be priced. Make sure you compare your home to homes that are similar and close by, and use good data. The prices you find on national websites aren't necessarily reflective of what those homes rented for or how long they were on the market. A Tucson property management company can help you gather and analyze these numbers.
Property Condition and Size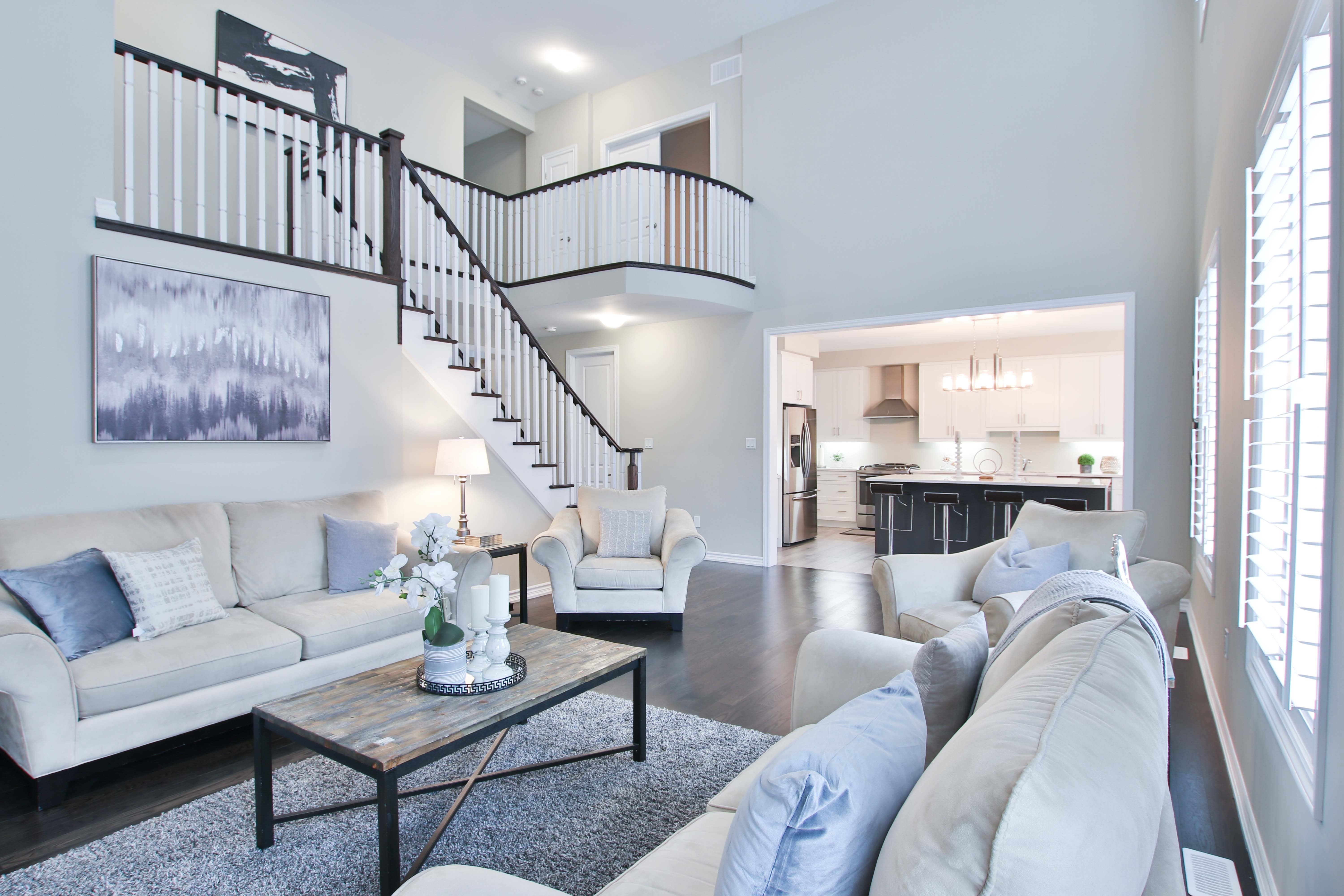 Size matters, especially where pricing is concerned. Tenants may be willing to pay for extra bedrooms and bathrooms or space for a den or office. A garage or a fenced backyard will increase your home's rental value.
Even more important than size is condition, especially in today's market. You have to provide a well-maintained home if you want to ask for top rents. Invest in some upgrades and updates like new floors, fresh paint, and better lighting and plumbing fixtures. Amenities also matter. If your property is in an HOA community with a pool and a fitness center, you can probably charge more rent than a house that doesn't have these things.
We rent out homes in Tucson every day, and we'd be happy to help you establish a competitive and profitable rental value. Contact us at Foothills Properties, and we'll tell you how much rent you can expect to earn on your property.