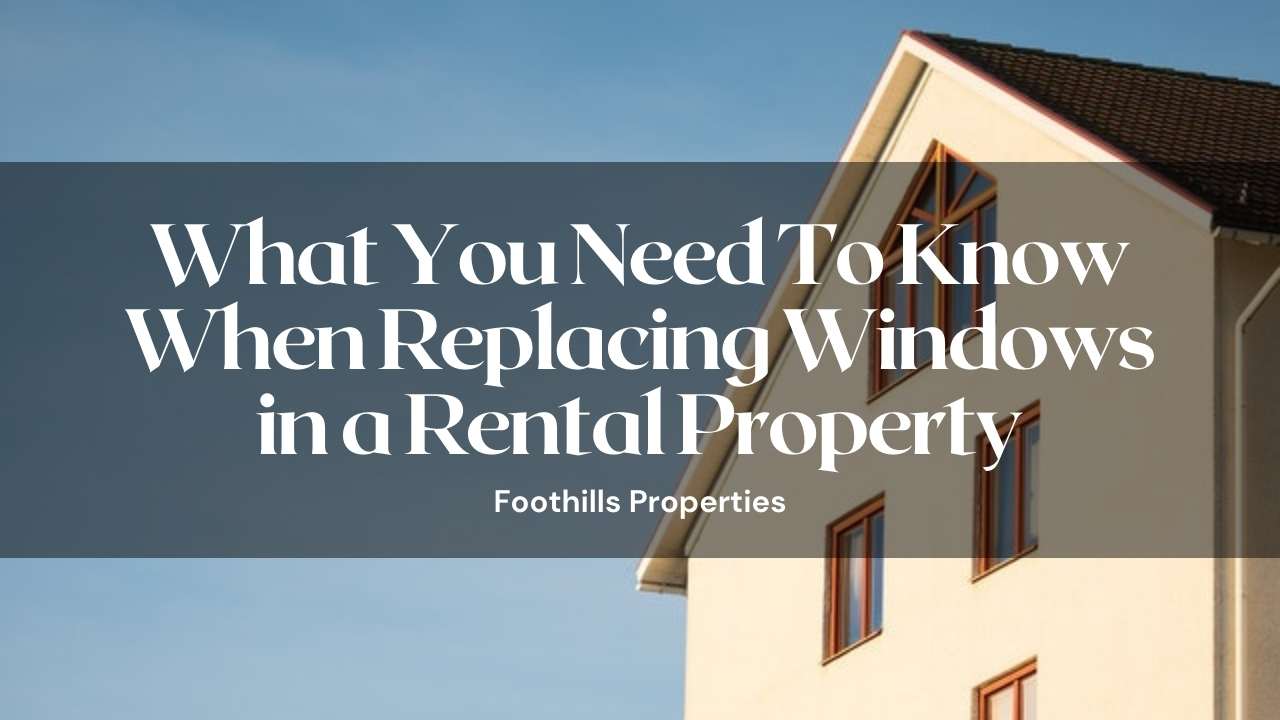 Are you thinking of replacing the windows in your rental property? If your answer is yes, that decision is worthy of a celebration.
Installing new windows in a rental property is a great way to improve the performance of your investment. By replacing the old windows on your property, you automatically:
Attract more affluent renters. The improved aesthetics of the property will make the home more attractive to tenants who ask more from their rented home. Such tenants are often willing to pay higher rents.
Boost your profits. New windows will reduce the maintenance cost of the home or even let you increase the monthly rent for your property. New windows will also improve the market value of your property.
Reduce heating/cooling costs. Installing new windows in your rental will introduce a higher level of energy efficiency. That means lower energy bills, something your tenants will appreciate.
Improve relationship with the tenants. Landlords who conduct constant improvements on their rental property have fewer conflicts with renters because there is more mutual respect.
But all of these will only happen if you make the right choice when selecting your new windows. The wrong windows in your rental property will waste your money, annoy tenants and hurt your profits.
What to consider when replacing windows in a rental property
1. Frame Material
There are four main types of window frame materials you can buy: wood, metal, vinyl, or fiberglass.
Wood Windows: Wood is the oldest of the four options. It offers the most benefits in terms of the aesthetic appeal of your windows. But wood is susceptible to moisture, and maintaining the materials is costly and laborious.
Vinyl Windows: Vinyl is the most affordable option on this list. It does a great job of inhibiting energy loss. Since it does not require painting or sealing, it is easy to maintain. But vinyl has limited aesthetics because it is primarily available in white.
Metal Windows: The major issue with metal is energy loss. Metal is an excellent thermal conductor. But this problem is somewhat solved in newer windows. The main advantage of metal windows is their durability and versatility.
Fiberglass Windows: These combine some of the qualities of wood and vinyl windows. Fiberglass windows are moderately affordable but not as inexpensive as vinyl, but they also allow you to customize the windows, like wood.
2. Performance
Performance is down to the energy-efficiency rating of the windows.
The first thing to look at, in terms of the window's performance, is whether the window is single-glazed, double-glazed, or triple-glazed.
These terms refer to how many layers of glass are between the air on the two sides of the window: the air inside the home and the air outside.
Double- and triple-glazed windows have two and three panes, respectively, sometimes with insulated air or inert gas between the panes.
If the window has low-e glazing, it will significantly improve performance. Windows with multiple panes, low-e glazing, and argon fill perform better.
3. Cost
Several things come together to determine the cost of replacing windows.
The first is whether you are going for a full-frame installation or a retrofit installation. A full-frame installation offers more benefits because your old window frames do not act as constraints.
But this option is more expensive. A retrofit installation will let you reuse the old window frame.
Another factor is the operation of the window. Sliders and hung windows are cheaper but less efficient than casement and awnings.
The number of panes in the window will also influence the final cost of the window replacement.
4. Maintenance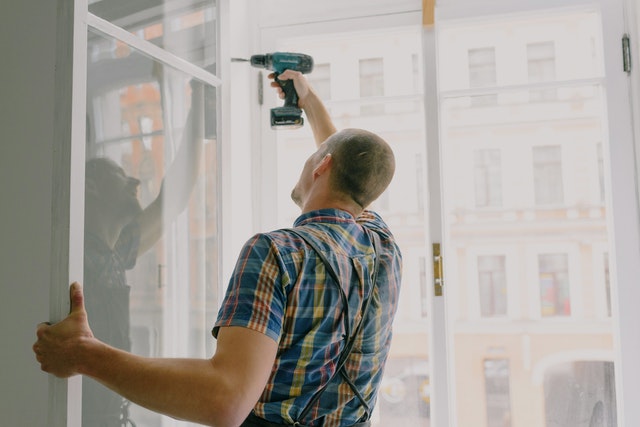 Solid wood windows are the worst as far as window maintenance is concerned. Although they are lovely, you will have to deal with moisture penetration and rot if you buy solid wood windows.
You will also need to seal, polish or repaint the windows periodically. But you can reduce the maintenance burden of wood windows when you buy wood windows with aluminum cladding.
The cladding comes with a 20-year guarantee. But if you would prefer low-maintenance windows, vinyl is your best option.
5. Aesthetics
The windows on your rental property serve an aesthetic purpose. The appearance of the windows plays a bigger role in attracting tenants to the rental than the window's function.
So, you don't want to overlook the impact of windows on your property's curb appeal. Your potential tenants won't care much about your high-performing windows if those windows dent the property's appearance.
In addition to their role in drawing tenants to the rental, beautiful windows improve the market value of your property.
Downscale your windows and you downscale the house; that is a rule worth remembering.
So, there you have it, all the important factors to consider when replacing the windows in your rental.
If you need help finding great tenants or handling the upkeep of your Arizona rental, contact Foothills Properties today.