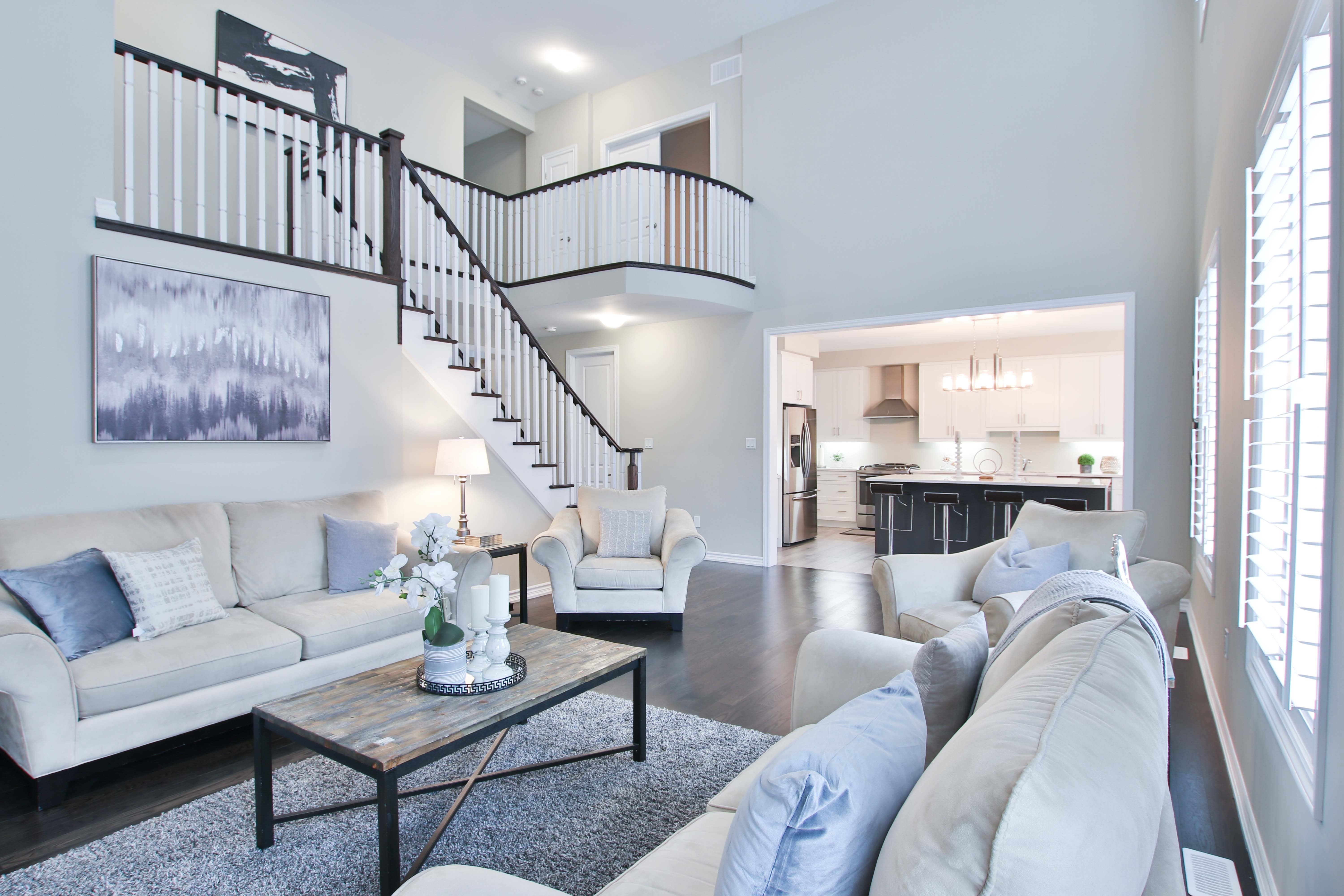 Successful landlords in Tucson are those that focus on finding out what tenants want. The better their research, the more long-term tenants they find. 
Aside from filming amazing video tours and writing great property listings, these successful Tucson property owners respond quickly to the needs of their tenants. 
Here are 7 key amenities that renters generally lookout for when inspecting rental homes in Tucson:
1. Pet-Welcoming Policies
Due to the popularity of owning pets, renters are searching for Tucson rental homes that accommodate pets and you can benefit too.
If you're a landlord who has a flexible pet policy and readily rents out to tenants with pets, you can expect the number of prospective tenants to grow. 
Risks exist when you welcome pets into your unit, but—with a proper plan in place—they're easily mitigated. Your income also increases as renters are open to paying for pet fees, pet rents, or pet deposits. 
If you market yourself as a pet-friendly rental in Tucson, make sure to transform your property into a pet-friendly environment. Install fixtures that protect your property from pet damages as well as facilities that are convenient to pet owners.
2. Spacious Outdoor Areas
Being confined indoors all the time can be boring. Renters value having plenty of outdoor space in their Tucson rental home so that they can unwind and relax. 
Create outdoor nooks such as patios, verandas, porches, or balconies. Rooftop gardens can also be a welcome breath of fresh air when your space is limited. 
Having outdoor areas also encourages barbeque gatherings or parties, making outdoor spaces truly valuable as it gives a more homey feel to the space. 
Some Tucson rentals even offer fire pits and a swimming pool. These can be more expensive endeavors, so do research on your area first to see if big changes like these are attractive for potential tenants! Cultivate your curb appeal with beautiful landscaping to stand out from the crowd.
3. Designated Parking Lots
If you're renting in a densely populated city area or your renters have their personal vehicles, it's only natural that parking spaces are on their list of priority needs. 
You want to make the lives of your Tucson tenants easy and stress-free. Achieving this can be as simple as allocating an area to park their vehicles. 
This way, they won't feel the hassle of constantly looking for parking slots and worrying when their friends and family visit them.
As a popular amenity, parking spaces are in heavy demand. You can use this to strategically market your Tucson rental home.
4. Availability of Storage Spaces
If your Tucson rental home caters to large families, you need to showcase a unit that contains large storage spaces. The more people renting, the more possessions they have. 
You can install kitchen and bathroom shelves, vast closets, and pantries. While furniture stores offer containers and DIY storage cabinets, you want to help renters save their effort and money.
Adding storage spaces doesn't require heavy renovation. With careful planning, you can easily offer this amenity. You can even tear down walls to create built-in pockets of storage areas! Tenants will like that you offer this useful amenity.
5. Tenants' Safety and Security
Naturally, the more secure your Tucson rental home, the more attractive it is to renters. You can promote your property by using state-of-the-art safety devices. 
Invest in solid locks, security cameras and alarm systems. The exterior doors and windows should be built to discourage intruders. It's recommended to use electronic locks to further safeguard your tenants and easily alter the passwords as keys can be easily duplicated.
Having a secure rental home reduces your chances of having to deal with trespassers and robberies on the premises. What's more, you remain dedicated to creating a habitable and safe space for your tenants. 
Another thing you need to note is following the disclosure clause. That is, if your property was constructed pre-1978, you must disclose to your tenants whether or not the property has ever been exposed to lead.
6. Excellent Appliances and Fixtures
Potential tenants often check the kitchen area of your Tucson rental home and evaluate the kitchen amenities you offer. So, take a look at your kitchen. 
Are the appliances modern and energy-efficient? Is the countertop made up of granite? What type of appliances do you offer?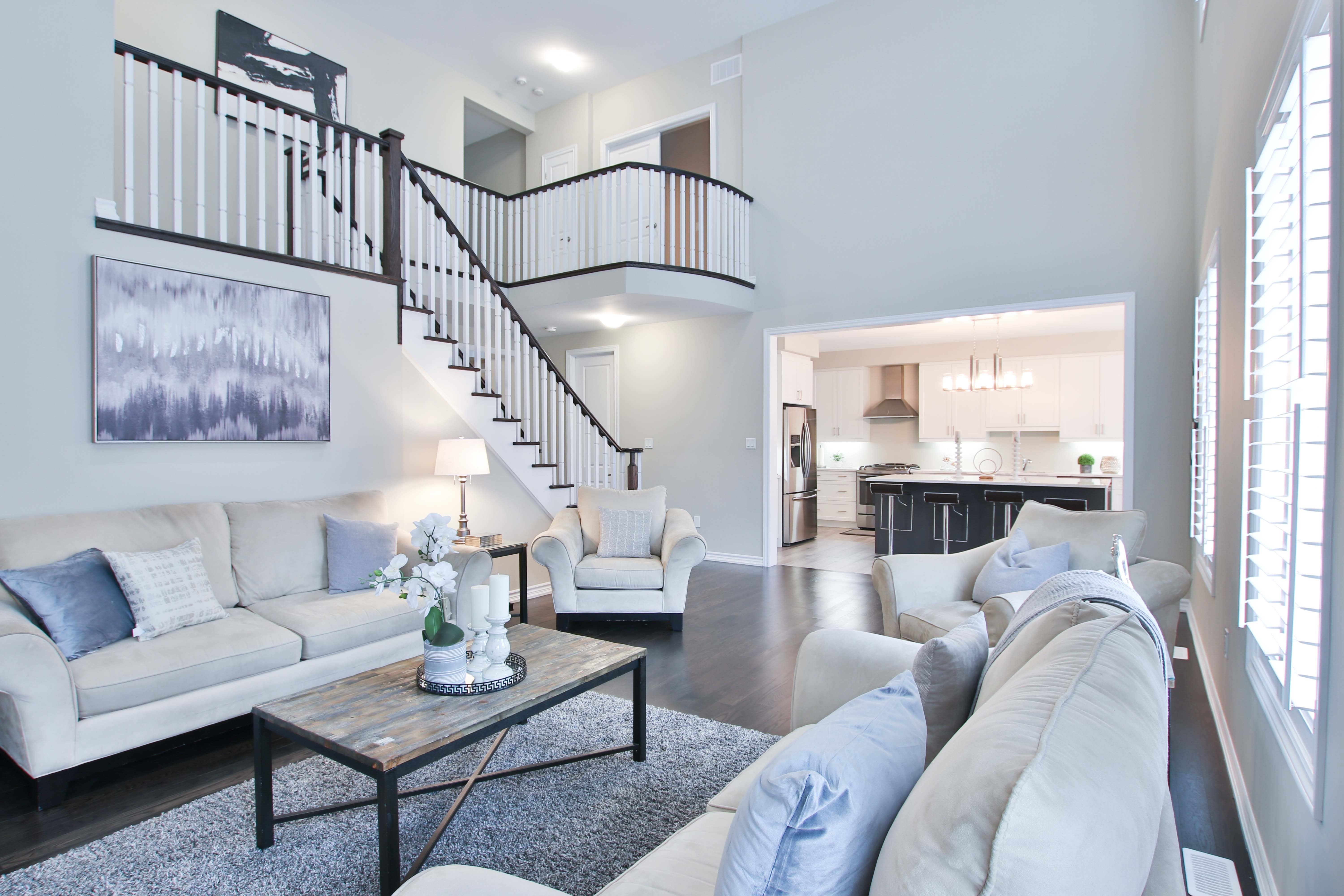 Among the amenities on the top of Tucson renters' lists are granite countertops and stainless steel appliances.
Easy maintenance and durability are factors that renters focus on when it comes to kitchen amenities. They want to help minimize property damages as to keep their security deposit intact. To achieve that, the property's appliances need to withstand frequent use. 
The countertops must also remain resistant to stains and scratches so that they feel comfortable cooking in the kitchen without ruining it.
7. Installed Washer and Dryer
Although laundromats are convenient to renters, most would prefer having a ready set of washers and dryers in their Tucson rental home.
 For one thing, heading to the laundromat requires scheduling a visit and sometimes being exposed to delays. Also, during bad weather, it's much better to stay at home to do the laundry.
Invest in a good washer and dryer. You can also rent it out to tenants that don't have their own set. 
It's an added income source to budget for repair and maintenance expenses when normal wear and tear happens.
Bottom Line
Tenants will always choose Tucson rental homes that offer outstanding amenities that help make their lives easier. Having most of these amenities will get you more property showings and more tenants. It also reduces the average time your unit stays on the market.
If you want to stand out from other similar rentals in your area, investing in these amenities will pay off in the long run as turnovers and property vacancies are minimized. 
Call on us at Foothills Properties and let us help you make your property reach its potential!