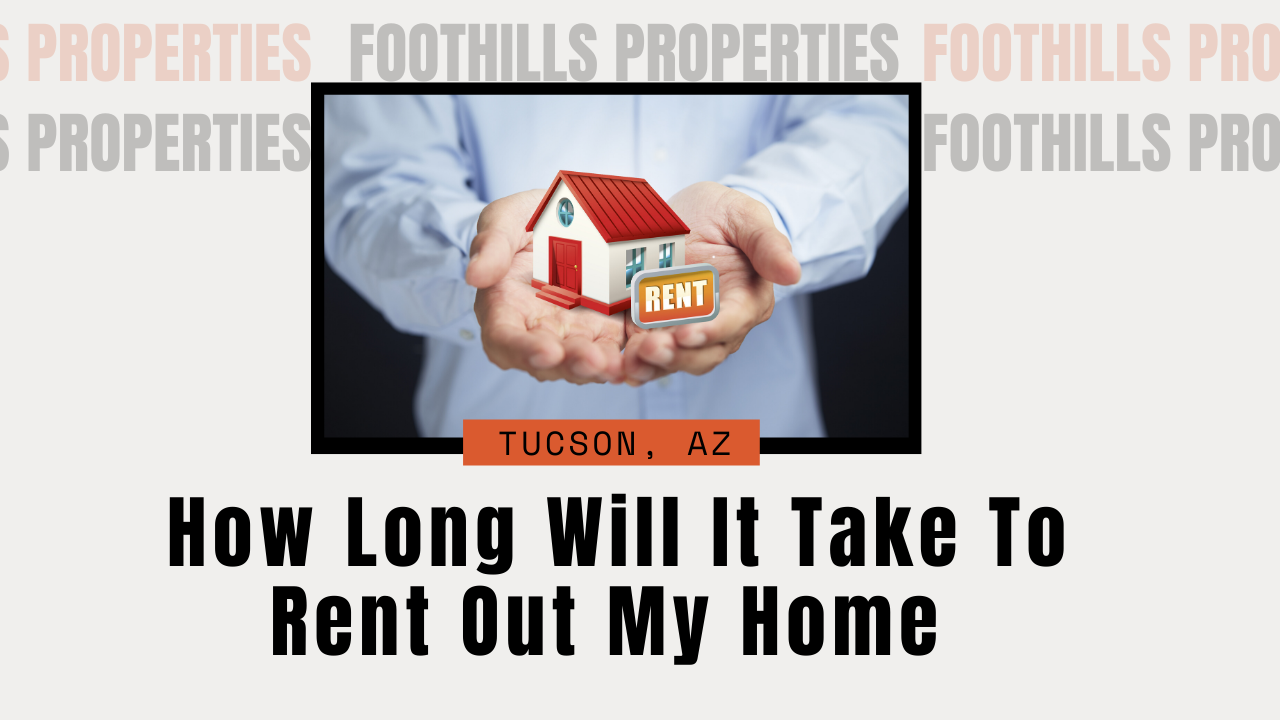 The Tucson rental market ultimately drives how long it will take to rent out your property. When there's a lot of competition, and the market is flooded with homes like yours, good tenants will have abundant choices, and you may have to wait longer to find someone to rent your home. When the market is a bit tighter, and tenants are having a hard time finding a new home, you can expect to rent your property almost immediately after listing it.
Today, we're talking about what you can expect in terms of timing when you're renting out a property.
Property Location and Pricing
The location of your home is always a factor in how quickly it rents. If it's in a desirable location, with good schools and proximity to shops and restaurants and highways, it will rent a lot faster than a home that's more remote.
But pricing is just as important. Landlords are sometimes too aggressive and overprice their properties, thinking they might earn more money this way. But that can often backfire. If your home is priced higher than similar properties, tenants will choose those homes with a more affordable rental value. And if your home sits vacant on the market for extra weeks or months as a result, you're not earning more with your higher rental value – you're actually losing money by not collecting any rent at all on a vacant home. Property Managers will use comparable, local market data and personal experience to price your home competitively and at the highest rate.
Property Condition and Vacancy Times
Believe it or not, the most important factor in renting out your home is condition, particularly in today's market. Today's prospective tenants have very high standards and expectations. They're looking for upgrades and designer looks and, of course, expect to rent well-maintained homes with competitive rental prices. If you want your property to rent quickly, you'll have to decide how much you're willing to invest in the house in order to make it stand out on the market.
Spend the money on upgrades and updates that will get a tenant's attention. Unless it's completely run down, you probably won't have to do any major renovations. Easy upgrades are new plumbing and light fixtures. One dynamic dining room light fixture will give the property wow! Make sure there's a fresh coat of paint, and inspect the floors. Instead of steam cleaning the same carpet every year, think about upgrading to tile or one of the new wood-look laminate or tile floorings. While these types of flooring are more expensive initially, you may never have to replace flooring again, which over the lifetime of the rental can actually save you money. Practically speaking, they're simply easier to maintain, cleaner, and more attractive to tenants. It will get your home noticed and rented quickly.
Properties with old appliances or stained ceilings are not going to rent quickly. Take the condition of your investment seriously. When you provide a home that's attractive and welcoming, good tenants will take notice.
Again, your professional Tucson Property Manager will be able to guide you with Tenant trends and good value relative to materials, equipment and furnishings in your home.
Advertise your Amenities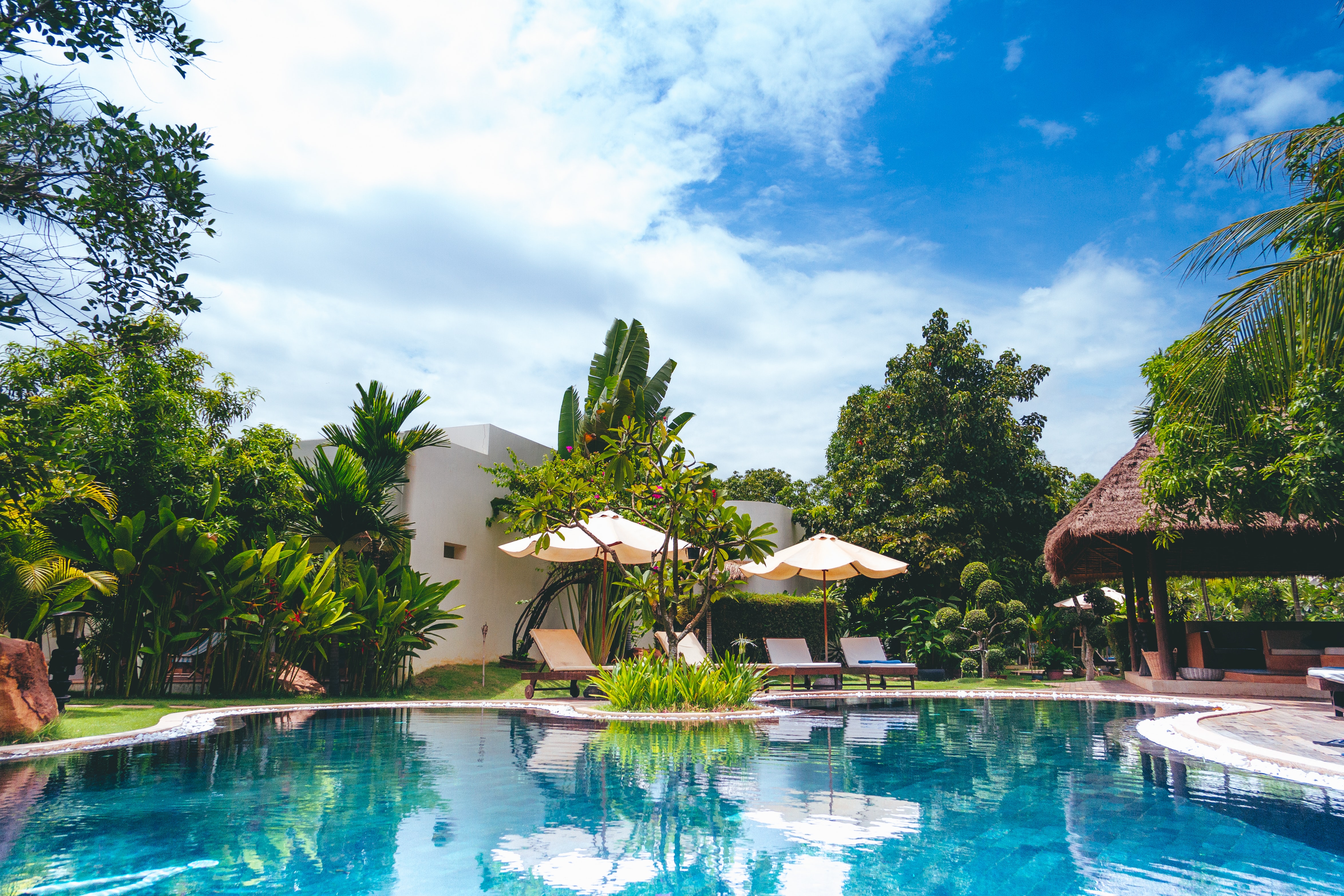 Marketing is also an influential factor when it comes to the amount of time it takes to rent out your property. Your property needs to be listed on all the popular rental websites that tenants are using. You need high quality photographs too. Pictures are the first things prospective tenants will look at.
Renters are looking for amenities, so make sure you highlight everything your rental property offers. Be responsive when interested people call and send messages. The sooner you're willing to answer questions and schedule showings, the sooner you'll have a great tenant approved and rent rolling in.
For any questions about renting out your home or anything pertaining to Tucson property management, please contact us at Foothills Properties.