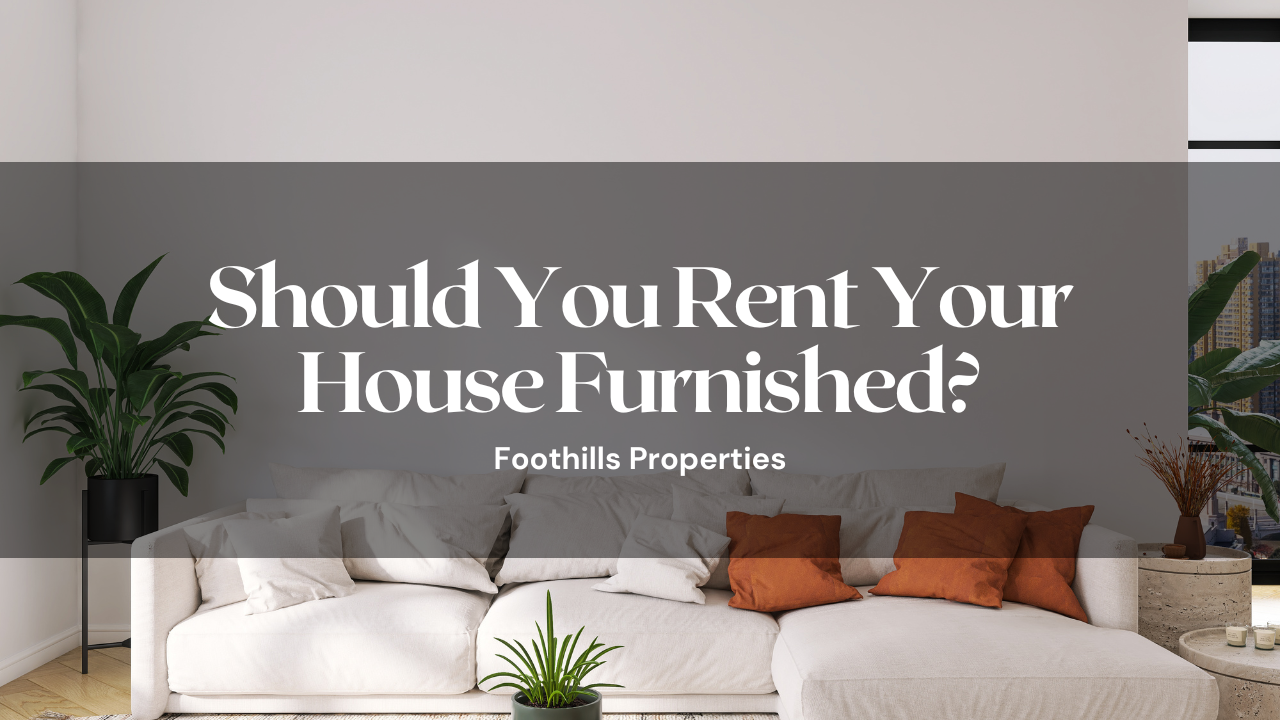 As a landlord, finding ways to increase the value of your rental property is an essential step in maximizing your income potential. Several landlords wonder if renting out their homes furnished is a good idea. After all, a fully-furnished apartment attracts renters who prefer a home that's ready to live in and don't want to buy their own furniture.
A furnished rental property means the landlord will provide most of the necessary furniture and appliances for the rental unit. Typically, there is no list of what should be included in a furnished rental home. However, it is common for landlords to include furniture and appliances that are considered basic and essential, such as the following:
Kitchen appliances, including stove, oven, refrigerator, coffee maker, toaster, and dishwasher

Bed, dresser, lampshade

Sofa, coffee table, television

Tables and chairs in the dining area
When Should You Consider Renting Out a Furnished Apartment?
Furnished rental homes appeal to a variety of tenants, including students, young professionals, people new to the area, and those who travel. Some tenants want to rent a home temporarily while they are looking for a house to buy. Most of these tenants don't plan to stay long in the area, so they don't want to invest in their own furniture and appliances.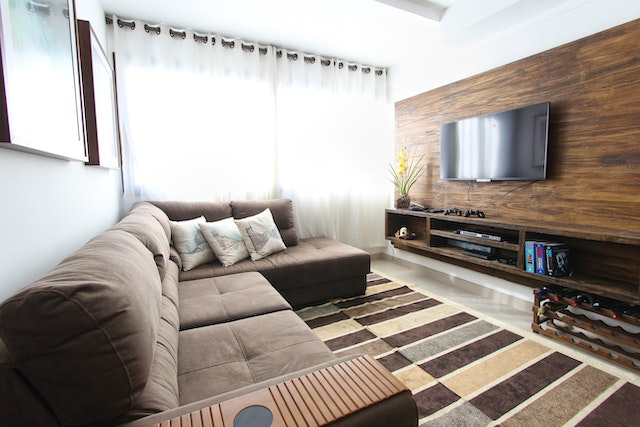 If you want to attract a wide pool of tenants, including those mentioned above, then having a furnished apartment is a good idea.
What Are the Benefits of Renting Out A Furnished Apartment?
Providing furniture, appliances, and other amenities to your tenants can help increase your property's rental value. However, it's important to note that you need to set a budget for furnishing your rental unit. If you have the extra money and time, taking the time to furnish the unit provides numerous benefits, including the following:
Charge More Rent
Furnished rental homes cost more because you are providing convenience to your tenants. Most tenants who do not want to go through the hassle of buying their own furniture and appliances are willing to pay more if these amenities are already provided. It's crucial to research the rental rates in your area to find out how much you can charge for a furnished apartment.
Moreover, landlords should charge a higher rent in order to cover the cost of the items provided. Factor in the possible wear and tear of these items, including their maintenance costs.
Charge a Higher Security Deposit
Requiring your tenants to pay a higher security deposit is reasonable if you provide furniture and appliances. After all, these extra amenities need extra protection. The security deposit can help cover the cost of repair or replacement of these appliances and furniture in case tenants damage them due to negligence or failure to comply with the terms stated in the lease agreement.
Reduce Damage When Tenants Move in and Out of the Unit
If you don't provide furniture, tenants will most likely bring their own. This means that every time a tenant moves into your rental unit, there will be a chance that your floor will get scraped, scratched, and get damaged.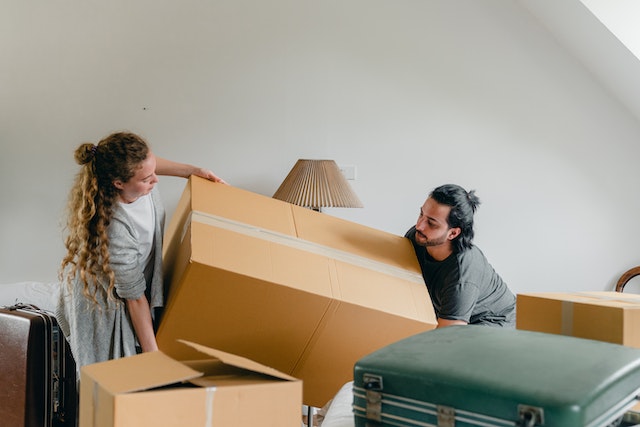 This will happen every time a tenant moves in or out of the unit. To avoid the potential damage moving furniture may cause to your property, it's best to provide tenants with furniture so they don't have to bring it with them when they move out.
Stage and Market Your Rental Unit
Generally, a furnished rental home is easier to stage and market. Tenants can easily picture themselves living in the property if your advertising materials show a fully furnished rental home. In addition, a furnished apartment is visually enticing, increasing your chances of getting more inquiries from a number of interested applicants.
Target Different Types of Renters
If you want to target a wide variety of tenants, then offering a furnished apartment is a good idea. You can attract renters who are only staying in the area for school, temporary work, or long-term travel. You will also attract new residents who will eventually buy their own house.
What Are the Drawbacks of Renting Out a Furnished Home?
While renting a furnished apartment has many benefits, it also comes with a variety of drawbacks. For example, if you only want to rent out to families who plan to live in the rental long term, they may want to buy their own furnishings. It's important to keep these possible drawbacks in mind when deciding whether or not to furnish your rental.
Invest More Money and Time
Furnishing your rental home means you need to set a budget for the furniture and appliances. You also need to spend money on maintenance and wear-and-tear repairs.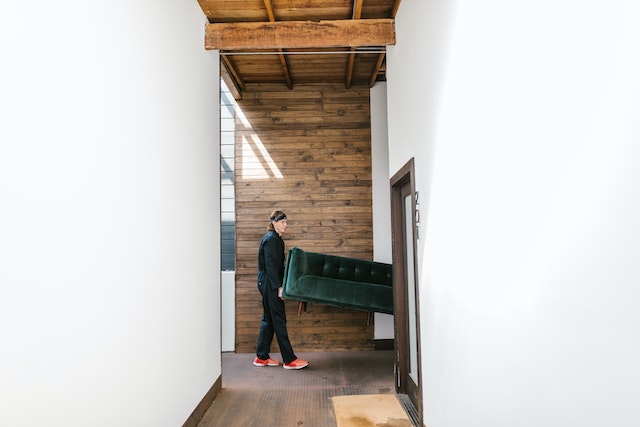 Aside from additional monetary investment, renting out a furnished home also means you need to spend more time cleaning the furniture and appliances every time a tenant moves out.
Lose Out on Long-Term Tenants
Most tenants who prefer to stay in furnished rental homes aren't likely to stay for the long term. They don't want to buy their own furniture because they don't want to deal with it when they move away. This means you will spend a lot of time and effort re-renting your unit.
Choosing the Wrong Style of Furnishing
It's difficult to pick a style that works for every tenant. Not all tenants will like the style of furniture that you pick. This can lead to the tenant seeing the provided furniture as a burden instead of a gift.
When Should You Hire a Property Manager?
If you still have questions about managing your property, turn to the experts at Foothills Properties. Our expert team is well versed in the area and can advise you on what the best choice for your rental will be.