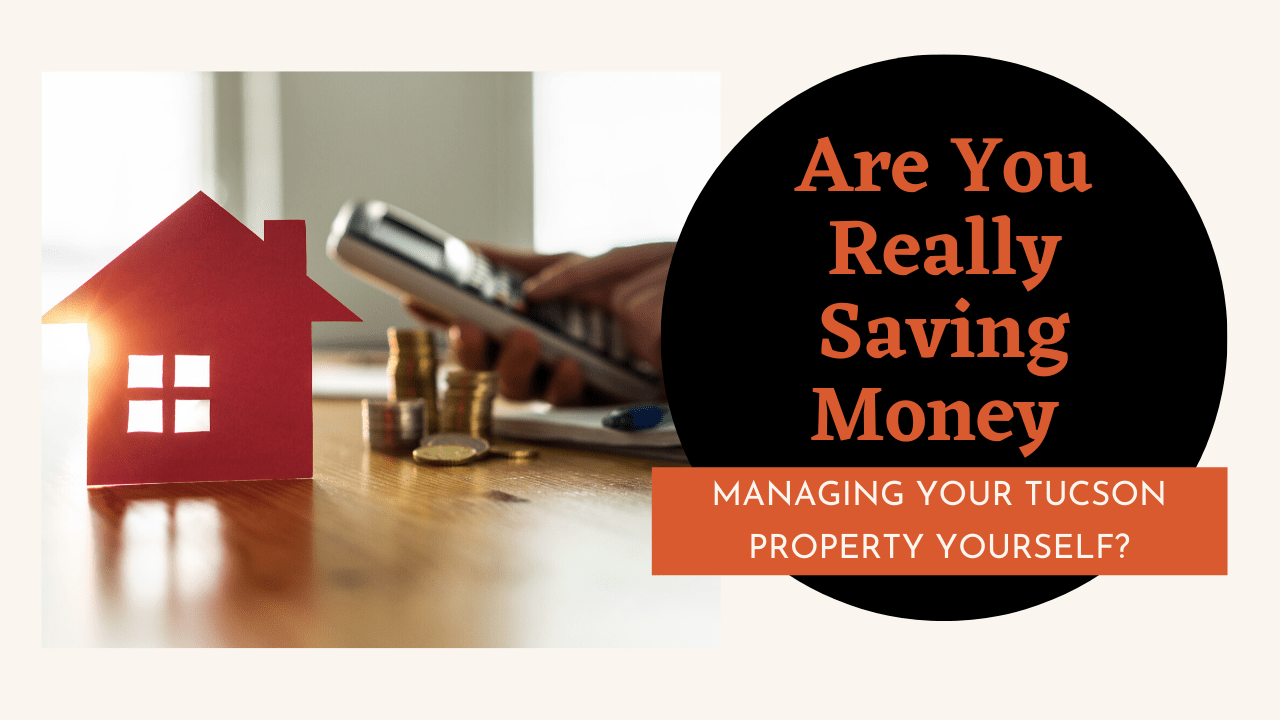 Many rental property owners decide to manage their Tucson rental properties on their own instead of hiring a professional property manager because they think they are saving money. Without having to pay a leasing fee or a monthly management fee, those do-it-yourself landlords think they are spending less and earning more with their investment home.
The math is actually a little more complicated than that.
While you do avoid paying management and leasing fees when you manage your own property, you're not necessarily saving money. In fact, you could be losing money when you manage yourself, especially if you're making expensive mistakes.
There is both an art and a science to effectively managing residential rental properties, and it is very different than multi-family properties for instance. Let's take a look at how professional Tucson property managers can help you earn more and spend less.
First, the "Expensive Mistakes" Part
Do you know the Arizona Residential Landlord & Tenant Act laws? Do you realize that as a landlord, you are fairly restricted as to your rights? You are no longer just a homeowner; you are a landlord, and your tenants have definite rights. These include things like no longer being able to visit your own property without proper written notice; that there are time limits on certain repairs; Fair Housing laws define how you treat prospective tenants; the way your lease is written often will determine how a court rules – in your favor or not; where the tenant's security deposit funds are kept and how are they labeled; when you are allowed to spend those funds; what repairs could or should the tenant be allowed to perform. The list goes on, and ignorance of the law will not prevent fines or other costs assessed by a judge. These issues are not difficult to manage; but they do take knowledge and experience to coordinate between landlord and tenant.
Lower Vacancy and Higher Rents
How long does it take you to rent your property to a well-qualified tenant? Property managers have a system in place that allows for efficient and fast marketing and leasing processes. Your online ad hits all the popular rental sites instantly. Showings are scheduled at times that meet the needs of prospective tenants, and questions are answered immediately. Individual landlords tend to spend more time preparing the property for the rental market, taking marketing photos, creating an ad, and following up on inquiries and showing requests. Those extra weeks and months of vacancy cost money.
There's also a tendency to miscalculate your property's rental value when you're trying to lease a home without the help of a professional manager. You need to know the market and you need to understand what other homes similar to yours are renting for in the area. If you don't have access to the data, you risk pricing your home too low, which causes your investment to lose money. Pricing the home too high is also a danger because it leads to longer vacancy periods and attracts unqualified tenants.
With shorter vacancy times and better price points, a professional property manager will rent your home faster to better tenants and for more money.
Saving Money on Rental Property Maintenance
Rental property maintenance will be one of your largest expenses as a landlord. Property managers often negotiate discounted rates from good vendors based on the large volume of work we provide them. You don't have the same competitive buying power as an individual landlord.
Professional property managers know how much things should cost. We have a reliable network of licensed and insured vendors who respond to our requests immediately and offer competitive pricing. As an individual landlord, you might have a hard time finding a plumber who will respond to your call in the middle of the night. You might pay more than you have to on basic repairs, and you might not know how to budget for major projects such as a new roof or an updated HVAC unit.
Professional property managers keep your maintenance costs low while protecting the condition of your investment.
Your Time is Your Money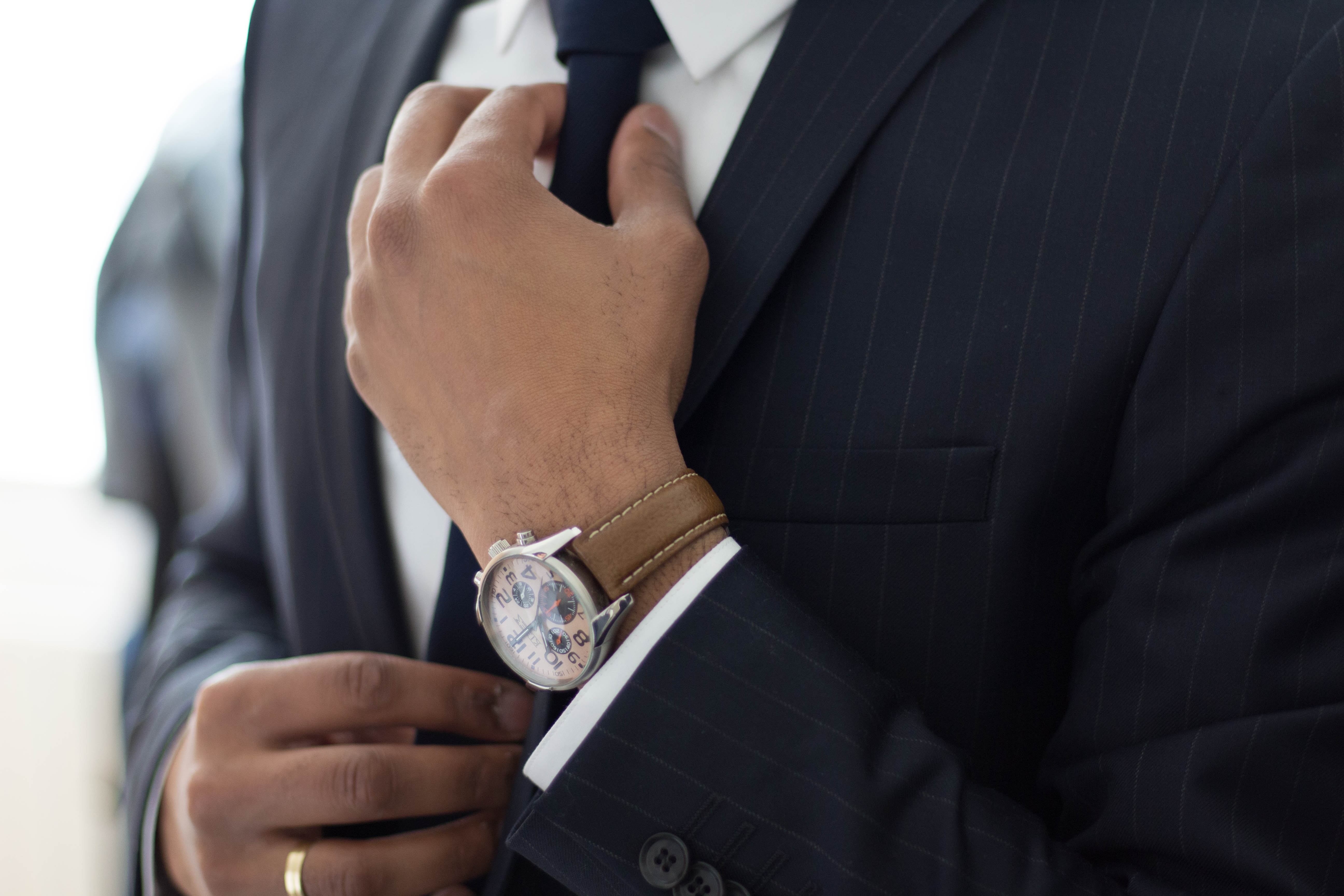 If you don't have a job, family responsibilities, or any other passions taking up your life, managing your own property might make sense. You can dedicate all of your free time to responding to tenants, making repairs, and staying up to date on the laws.
However, if you know that your time is as valuable as your money, you'll want to turn the management of your investment property over to professionals. It's actually better for your bottom line, and it contributes to a better investment experience.
And, don't forget – your property management fees are tax-deductible.
We'd be happy to talk more about this with you. Contact us at Foothills Properties.