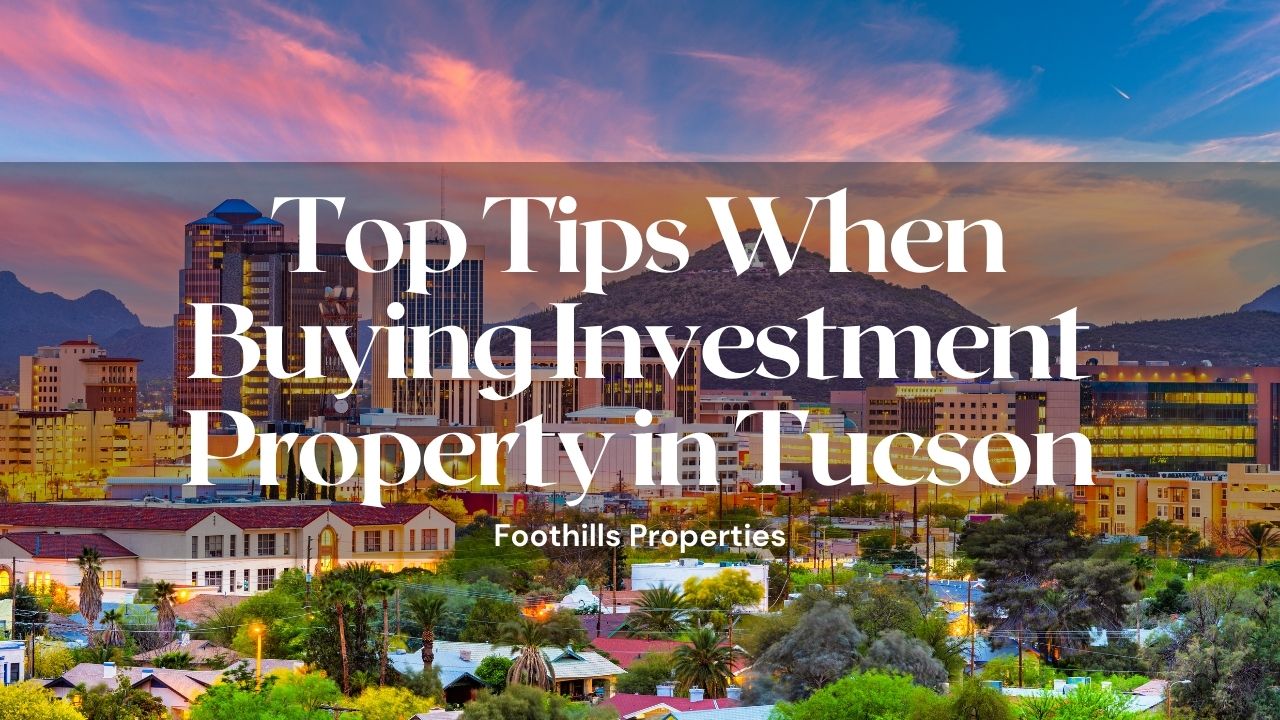 Want to be an investor in Tucson real estate?
You're not the only one considering such a move. The Tucson real estate market has been booming and attracting a lot of interest from investors, corporations and households. Each group might have its own reasons, but some overlap.
Tucson has been enjoying a growing job market. Companies looking to expand in the state of Arizona are now considering Tucson over Phoenix. It's cheaper to start your business in Tucson, and the increase in opportunities has attracted individuals and households from neighboring states.
As an investor, you're looking at an investment alternative that gives you confidence. The current state and potential growth of the Tucson economy indicate good returns for a real estate investor.
The start of your real estate journey begins with getting all the facts and information you need. Investing in real estate gives an investor the possibility of stable passive income. But with a wide market, you'll need some help to make an informed choice.
A Glance at What Drives Tucson Real Estate
A major driver of real estate is the demand. Population and demographic statistics are used in most cases to determine demand. As a potential Tucson investor, you'll have no trouble with the demand in this city.
Behind Phoenix, Tucson is the 2nd largest city in the state of Arizona with over 500,000 residents. The city is ideally located just one hour from the U.S- Mexico border. This translates to an increasing influx of people in search of opportunities and housing.
A number of international companies have also recognized the potential that Tucson has. Tucson hosts a number of Fortune 500 companies such as Raytheon, IBM, Citigroup and Oracle. Other business sectors such as defense, aerospace and biotech are also staking their claim.
Another factor boosting the demand for real estate is the quality of life. To start with, the cost of living in Tucson is below the national average. Then you factor in the number of outdoor activities and natural attractions for young families. Local residents can also testify of the good weather all year through.
With the perfect all-year-round climate, increasing demand for housing, and a vibrant economy, Tucson is a city that you should keep an eye on.
A Guide for Tucson Real Estate Investing
Tip #1: Setting Your Investment Goals
As an investor, this is the first task on your to-do list. Is your goal capital growth? Or are you more interested in passive income? Once you've set your financial goal, you can select a property that can help you achieve them.
Investing is a means for you to achieve a certain goal financially. Purchasing property is not an end in itself. By understanding what you mean to achieve, you can line up the right property.
Tip #2: Deciding on the Property to Buy
Properties come in all shapes and sizes. Tucson has a variety of properties, from apartment units to bungalows to semi-detached units. You need to select the one that is the best fit for you, taking into consideration a number of factors such as demand, market price and capital growth.
During the selection/vetting process, avoid looking at a property from a homeowner's perspective. A potential property might not meet your tastes and preferences in terms of the finishes or spaces, but you are not the intended occupier. You are the investor.
Think about the aspects of the property that make it rentable and also on the target market. Is there easy access to the highway? What about the school district? Focus on the attributes that a renter would consider.
Tip #3: Enhancing Your Property's Appearance
First impressions matter. Let's say there are two properties with the same amenities and services. A renter will always choose the more attractive one.
Your new fittings and décor should also meet the requirements of your target market. Millennial renters prefer more trendy and unconventional options. For families, you might want to go with simple styles and use neutral tones on your walls.
House improvements can be quite expensive, and major issues can cost you an arm and a leg. It is recommended that you only purchase the property after a house inspection has been carried out. This way, you can avoid unexpected issues when altering its appearance.
Tip #4: Managing Your Tucson Property
Property management is a taxing and demanding task. Initially, a number of investors often choose to self-manage their properties. But the job is quite stressful, as they quickly learn. One will need to market their property, screen tenants, pay taxes and also answer your tenants' calls in the early hours of the morning.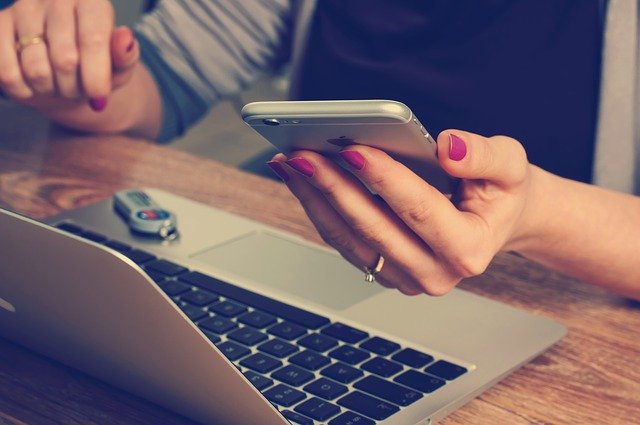 To take the burden of your shoulders, it's often suggested to hire the services of a reputable property management company. The company will take care of both your needs and the tenants' needs. All you have to do is wait for the income statements after every month or quarter.
Foothills Properties is the premier property management service provider in Tucson. You can be assured of a customized management solution that meets your needs. The dedicated and professional team will also treat your property as if it was their own: with care and respect.
Bottom Line
Tucson is enjoying a promising demand for its rental properties. The quality of life and the attractive job market is attracting people to the city. As a potential property investor, you can take advantage of this and build your portfolio as you enjoy stable passive income.
Information from a real estate expert will come in handy. Past investors have relied on the expertise of the team at Tucson Foothills Properties and you can too. Their 30+ years in the real estate industry means that they are the best when it comes to all things real estate.