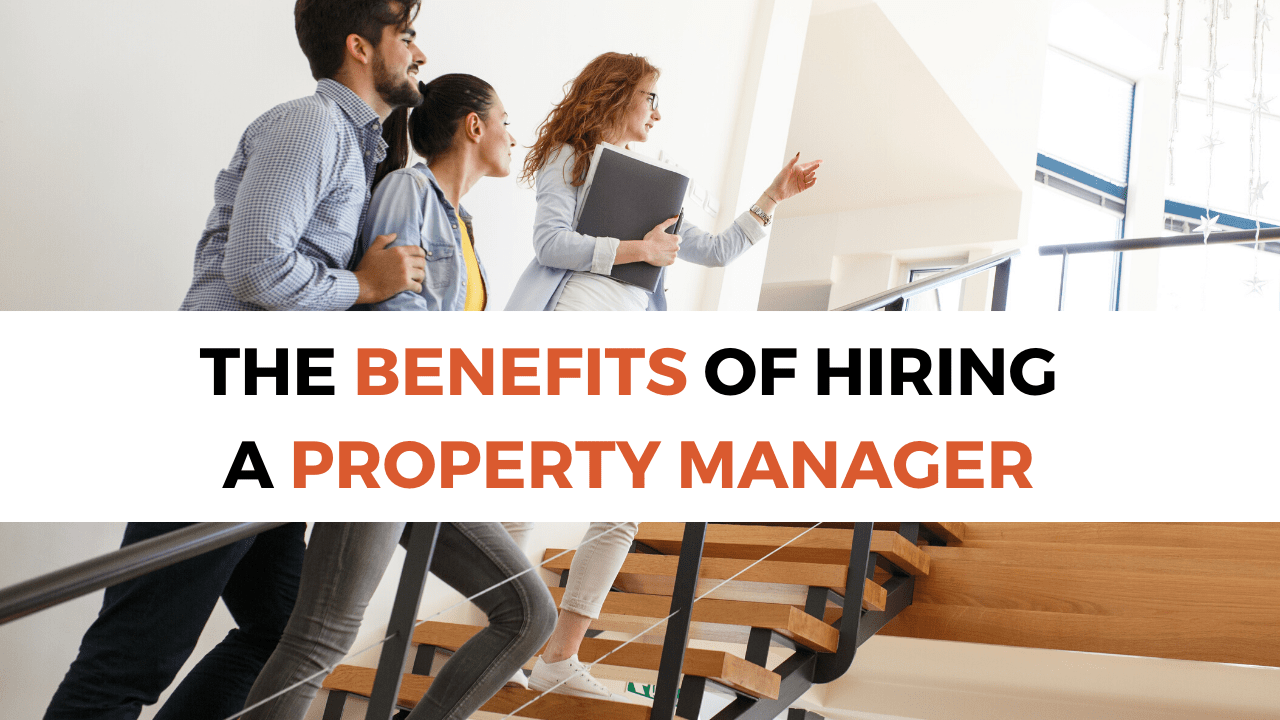 Smart investors know that working with a locally based Tucson property management company can result in more revenue and less stress.
It's not just about the money, however. There are dozens of benefits to hiring a professional property manager when you're renting out a home. We're looking at some of those in today's blog.
Professional Property Management Protects your Investment
It's smart business to work with a professional Tucson property manager whose education and experience will help protect you against liability, irresponsible tenants, and expensive inadvertent mistakes.
It takes experience to know what some tenants will try to get away with, and we use effective tenant screening programs to avoid renting to people who may have questionable credit or rental or employment histories, or have damaged former residences. We also stay up to date on all the state, local, and federal laws pertaining to landlords and tenants. We can protect you from fair housing claims and discrimination lawsuits. We know the difference between a pet and an emotional support animal, and we understand the requirements of keeping a rental home habitable and safe.
Responsive Maintenance and Tenant Retention
Another benefit to hiring a property manager is that you won't have to answer phone calls from tenants in the middle of the night, over holiday weekends, or while you're on vacation with your family. You'll have someone else available to those residents and your property 24 hours a day, and your property manager will have the experience and the resources to respond to any emergency.
More attention to routine maintenance issues will also help you earn more on your property. When a tenant makes a maintenance request, independent landlords usually respond when they have the time and when they can find a vendor to take care of the problem. Professional property managers understand the importance of responding to a routine request with nearly the same urgency as an emergency. It protects the condition of your investment and it also shows the tenants that they're valued and supported. This leads to better tenant retention, which reduces turnover and vacancy costs.
Full-Service and Comprehensive Real Estate and Property Management
To really maximize the services you receive from your professional Tucson property management company, work with experts who can help you with your real estate needs as well as your management needs. Licensed REALTORS® are affiliated with the National Association of REALTORS®. And property managers belong to the National Association of Residential Property Managers. The education received from each organization lends real value to your use of their professional services.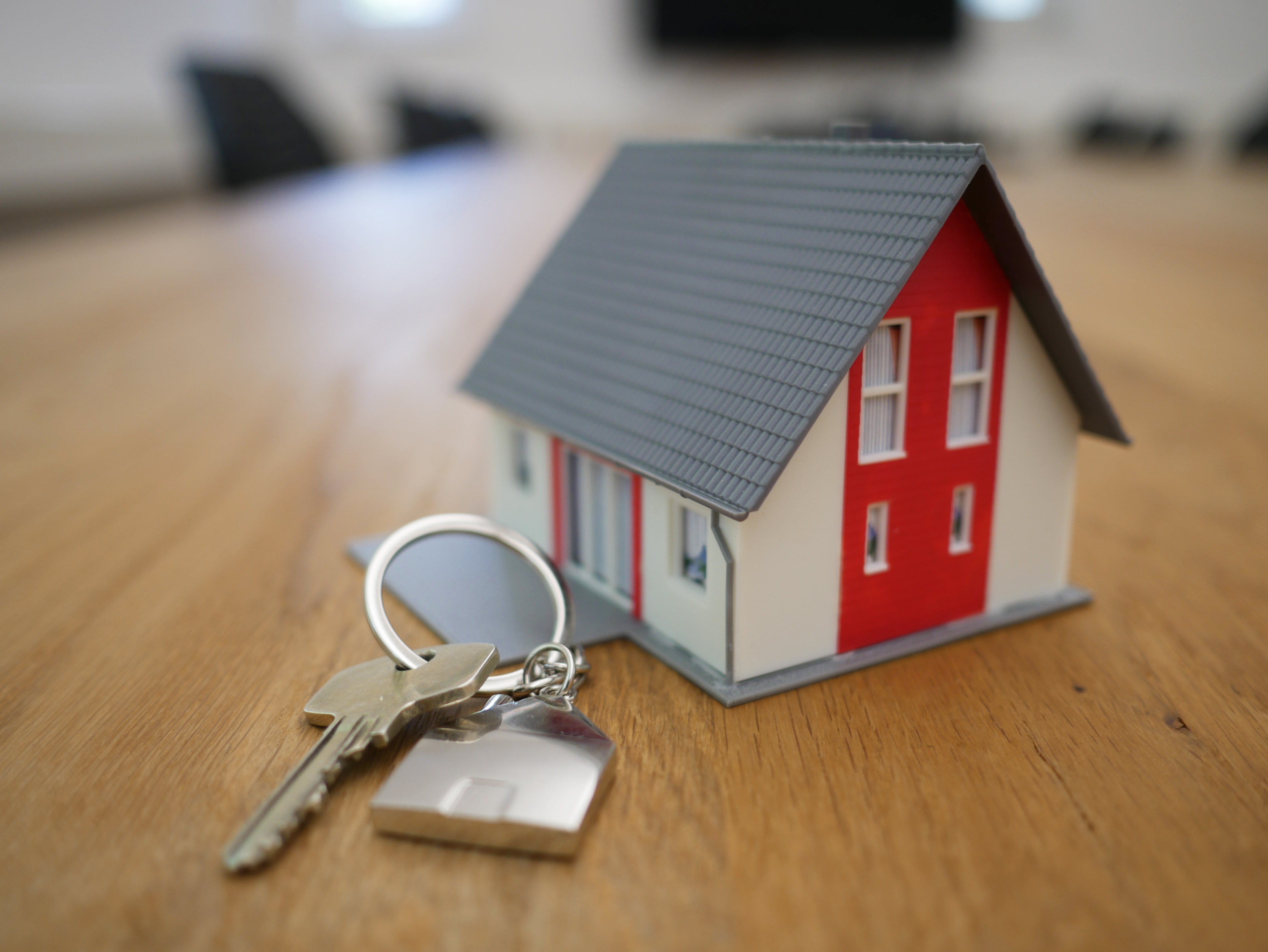 At Foothills Properties, we do both. We know the markets; both sales and rental, and we are available to assist with the purchase of an investment property as well as the management of that property. Then, when it's time to sell or exchange the investment property, we can guide you through the process and help you make the best decisions.
We are here to make your investment process a simpler and more successful one. If you'd like to hear more about the advantages of using a property management company in Tucson, contact us at Foothills Properties.