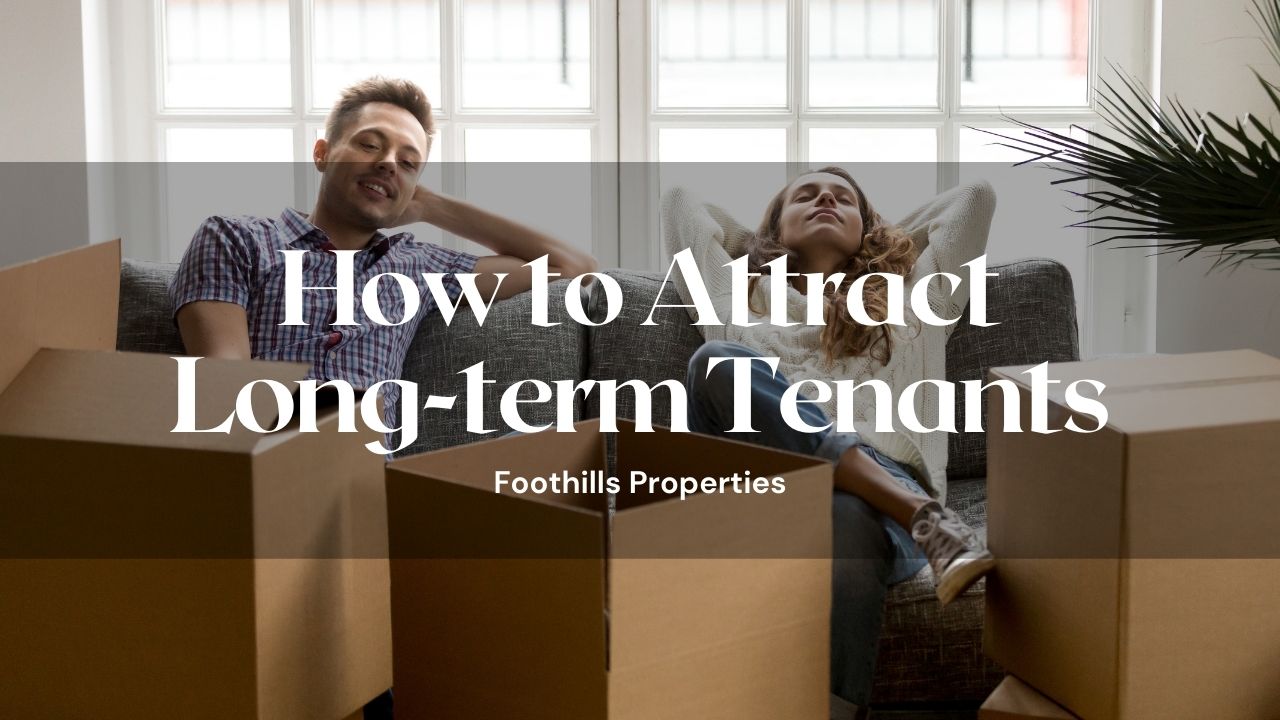 Long-term tenants are rewarding for landlords. Your investment returns remain steady, you're under less stress, and rental operating expenses remain lower. Frequent turnovers, on the other hand, mean facing costly vacancies and spending more on maintenance and marketing. This can present a lot of inconvenience to property owners.
Now, considering the benefits they offer, we all want long-term tenants. But how do you get them? Let's start with some tips on retaining your tenants for the long haul:
Do Property Improvement Projects
To offer better features to your tenants and continue to attract them, you can focus on cosmetic changes. You don't have to burn a lot of cash to introduce upgrades. Even a simple new coat of paint works wonders. Changing some of your light equipment can also make a property attractive without costing much.
In a state that gets plenty of sunshine, you can also consider installing solar lights. This brings the utilities down, so whoever is in charge of paying the electric bill can still score major benefits. Solar lights increase your savings while also contributing to a positive environmental impact.
Be Visible by Heavily Promoting Your Rental
The more prospective tenants you can pool together, the greater chances you have of finding the type of tenants that fit your rental. Analyze the best way to reach potential tenants. Visualize the kind of renters that meet your standards, then take time to craft an excellent property listing. Start by taking good-quality photos.
You can also seek the services of a professional to look over your ads so they're more effective. Arm yourself with the Fair Housing Act knowledge before releasing any advertisements to avoid being reported. Then distribute in different marketing channels online and offline. A property management company like Foothills Properties can cover all of these aspects for you.
Set Tenant Screening Standards
By having standards, it's easier to find the type of tenants you're looking for. Take time to create your tenant screening list. An effective tenant screening procedure normally includes looking at a prospective tenant's credit score, income information, and previous rental history:
Credit score - check their credit rating and then you can decide whether you can trust the tenant to be financially responsible

Income - ensure that the tenant can afford the monthly rent and have sufficient income to cover their living expenses. It can be tough for them to have an emergency and fail to pay the rent. You can assign a standard of having an income 3x the rent figure

Rental history - know some background information of the prospective tenant to have an idea on whether they will be a responsible, long-term tenant
While conducting tenant screening, make sure that you are equipped with the basics of the Fair Housing Act. You want to avoid being slapped with a steep fine or lawsuit because you're guilty of discriminating against a protected class.
Take time to review the state and local FHA guidelines to remain updated. Foothills Properties has perfected a tenant screening process to avoid all these issues for you.
Practice Hospitality by Welcoming Tenants
Moving to a new rental presents a change to a renter, and it can cause anxiety. You can help make the transition better by warmly welcoming the new tenant.
Some tips on being a hospitable landlord are by:
Giving baked goods or useful home items on their first day of move-in

Offering advice on local restaurants and important locations like schools and hospitals in the vicinity

Providing an introduction to neighbors or other tenants

Responding to their inquiries and offering availability if they need assistance

Ensuring the new rental looks immaculate and everything is functioning well
Starting on the right foot paves the way to foster good relations. If a tenant is satisfied with the landlord-tenant relationship, then they're apt to stay longer.
Follow a Solid Maintenance Plan
Focusing on making your property habitable for the tenant increases the likelihood of them renewing the lease. A well-maintained property brings peace of mind and a harmonious environment.
As a landlord, you're also mandated by the state to provide a well-maintained rental space for its occupants. If you abide by your responsibilities, then you'll reduce the early breaking of leases and avoid dealing with a lawsuit.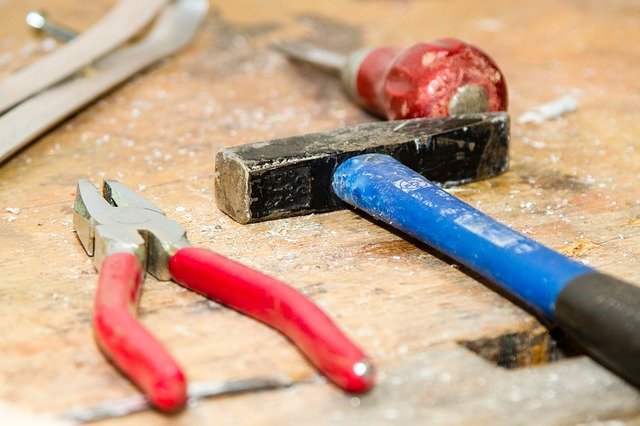 In some instances, renters have the power to withhold their rent payment when a landlord has not taken action to conduct a repair on property issues. So practice being more responsive and perform preventive maintenance. It can go a long way to keeping your tenants loyal.
Improve Tenant Safety
Safety is a non-negotiable aspect of renting. In fact, renters take it for granted as part of the agreement that landlords will naturally have safety measures in place. You can reassure your tenants by installing safety gadgets in your rental:
Set up an alarm system to discourage intruders

Keep hedges trimmed to prevent hiding spots

Install security cameras

Set up lighting in dim corners

Install motion sensors to alert any presence on the premises
Focus on Tenant Privacy
Quiet enjoyment is a basic right of a tenant, so create an environment that will honor it. Before conducting property inspections or repairs, provide written notice. This shows tenants that you respect their privacy.
Only during emergencies can there be an exception in providing prior notice to the tenant to enter the rental unit.
Hire a Professional Property Management Company
If you're a new landlord, there can be areas where you'll encounter costly errors. To prevent this kind of situation, you can hire a professional company. A good property management firm like Foothills Properties has the resources, competitive skills, and experience to deal with all kinds of property management issues.
We can also help in marketing, screening tenants, and collecting the rent regularly for your rental space. You have more peace of mind, and your renters will always have a ready customer service team at their disposal.
Bottom line
To enjoy the benefits of having long-term tenants, you must be actively finding ways to attract them. Following these tips will help you get started on the path to long-term tenant retention.
If this feels daunting to you, reach out to us here at Foothills Properties! We can handle all your property management needs for you to ensure your tenants stay for the long haul.